Stunning performance, unsurpassed luxury and cutting-edge technology. Special Vehicle Operations showcases the very best of Jaguar with a range of exclusive SV-badged halo models, limited-run collectors' editions', and uniquely engineered projects.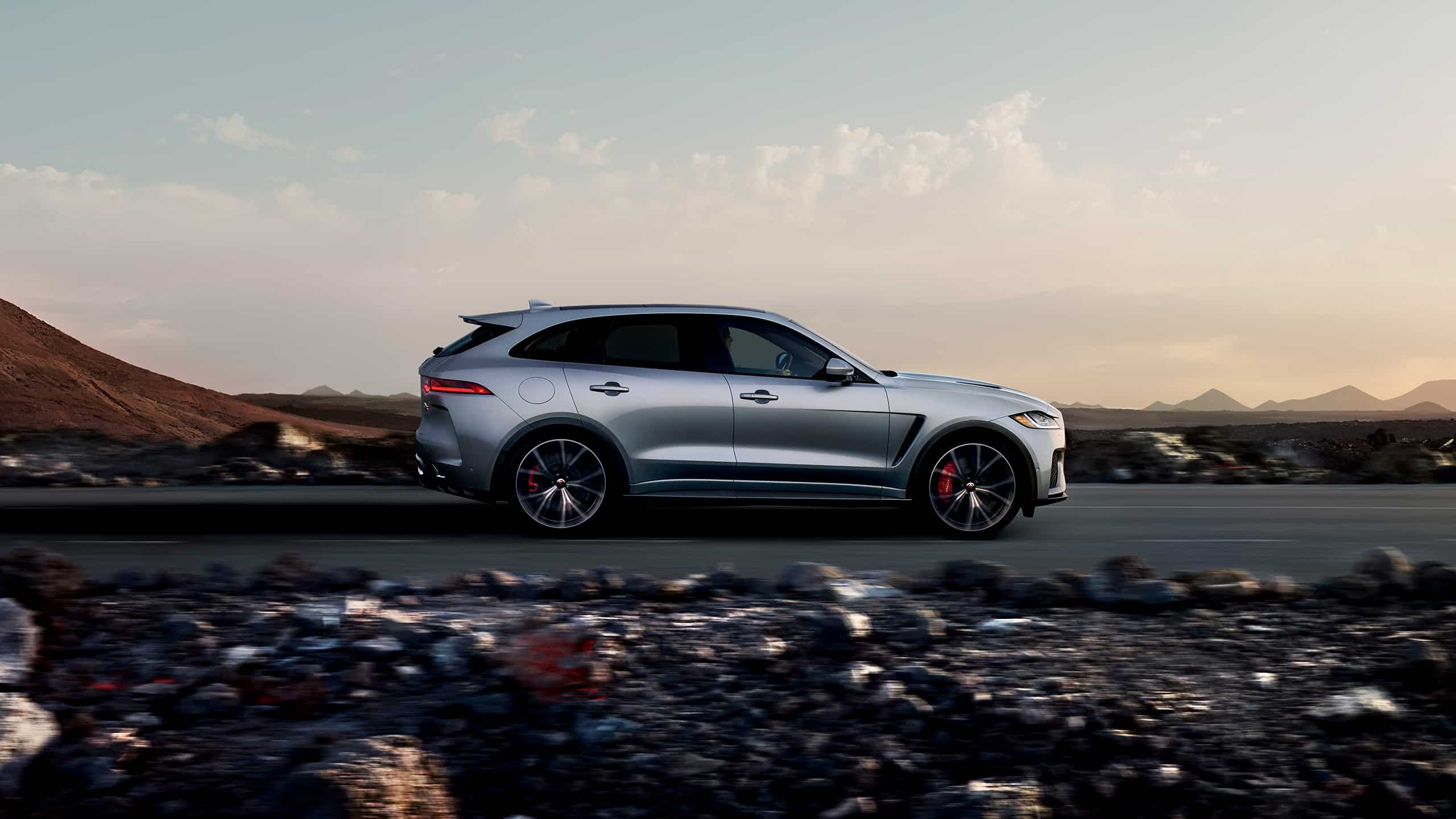 THE ULTIMATE PERFORMANCE SUV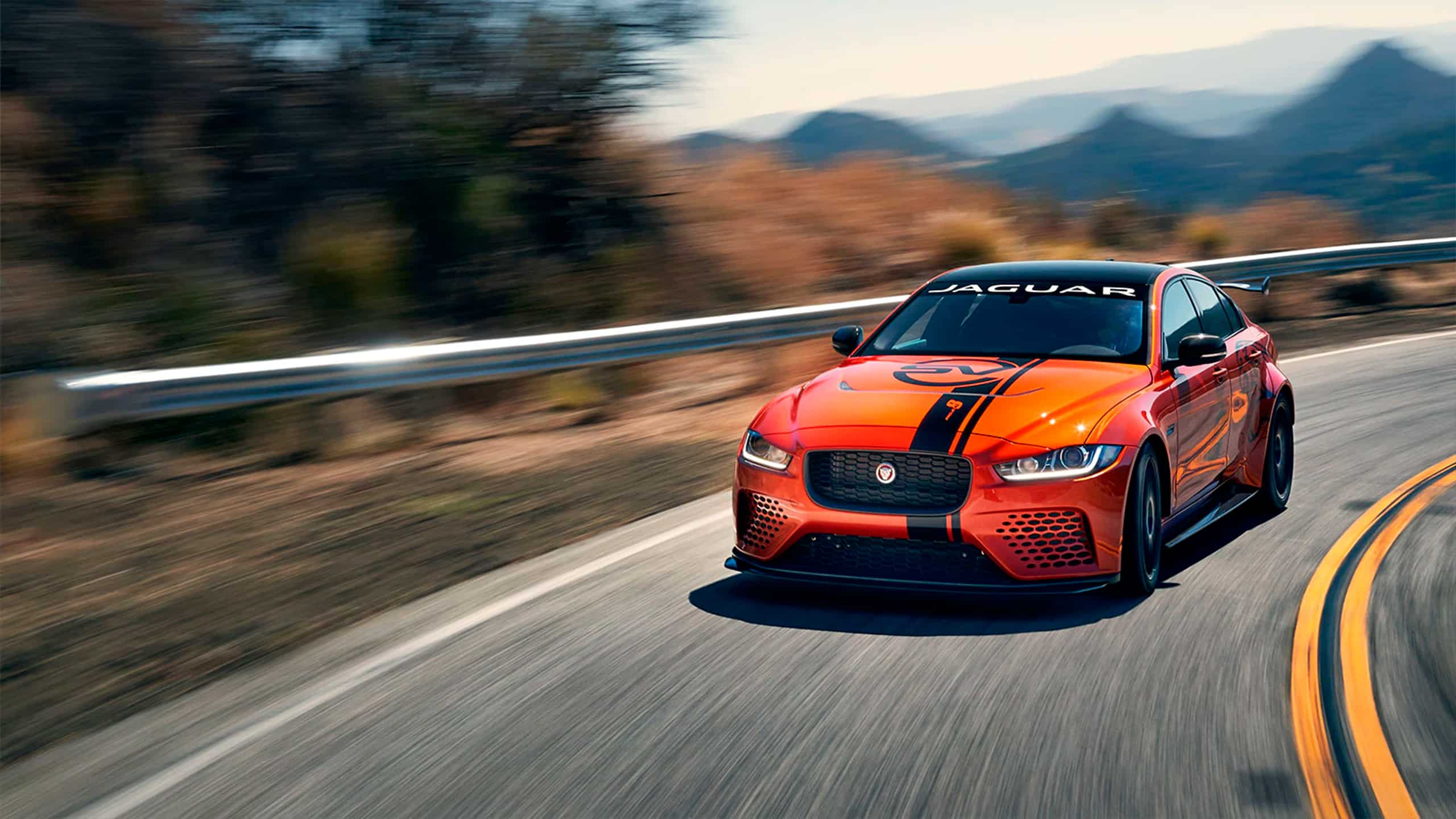 THE MOST EXTREME JAGUAR EVER
Engineered to be the world's most exhilarating sports sedan, the heart of Project 8 is Jaguar's legendary supercharged V8 – but its speed isn't all about enormous power. Motorsport aerodynamics combined with an extensive use of carbon fibre and a lightweight aluminum body means no Jaguar feels more alive.
European model shown.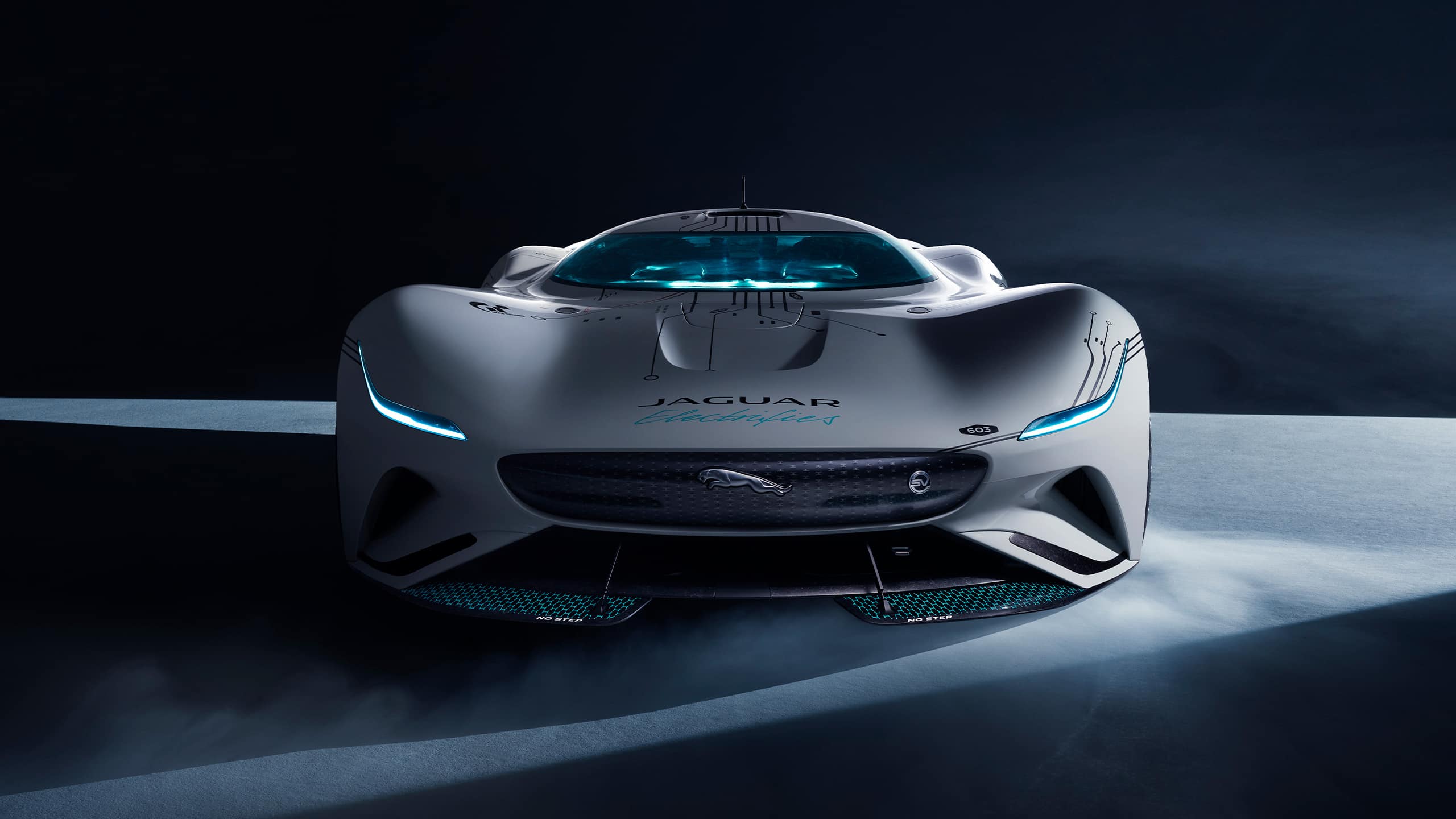 OUR FACILITIES
SVO is based at our brand new Technical Center in Warwickshire, England. This specialist manufacturing facility is the Jaguar Land Rover Center of Excellence and home to a team of 200 automotive specialists. The 215,000 ft2 SVO headquarters has over 40 engineering inspection bays and a world‑class paint facility.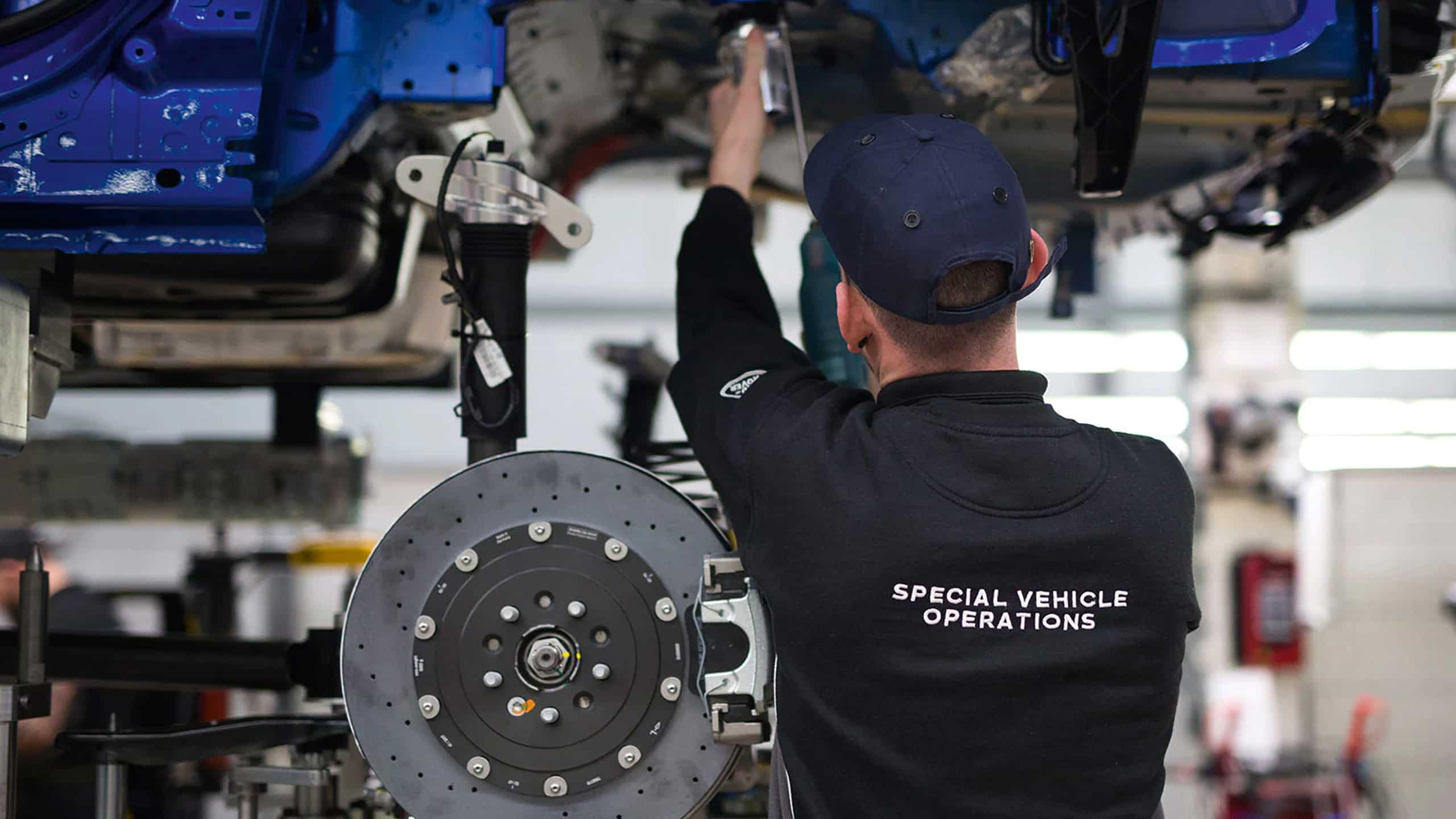 SV ON INSTAGRAM
Follow @JaguarSV for all the latest photos, videos and stories of the world's most unique Jaguar vehicles #JaguarSV.

European models shown.