PROVEN AND PREPARED
Introducing Jaguar Genuine Winter Wheels and Approved Tires.

Tested to extremes in some of the world's most punishing cold and wet environments to earn their Approved status. If they can perform there, they can handle your winter commute.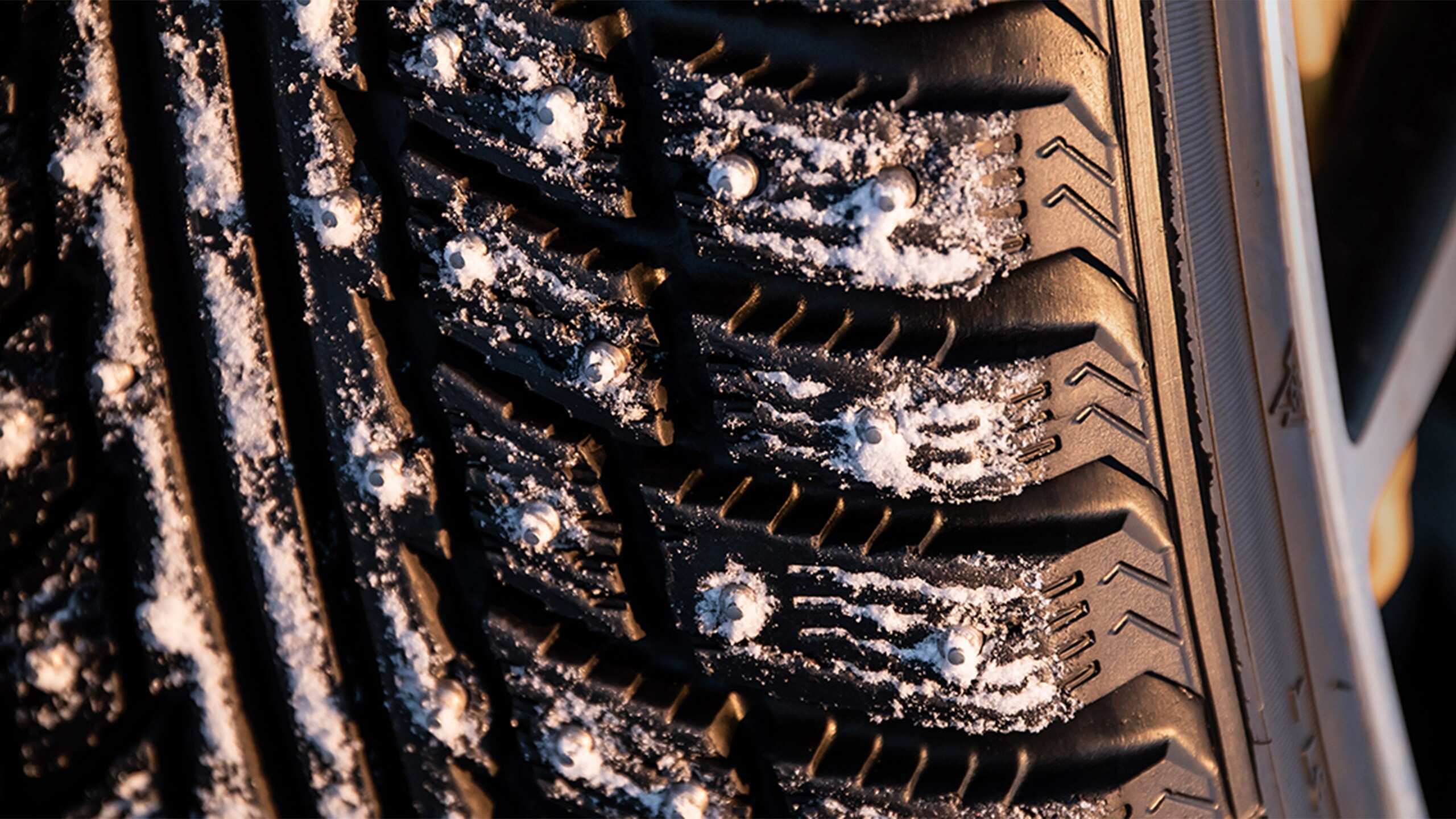 PROVEN TO STOP SOONER

Being able to stop quickly and in control becomes even more important during cold and wet weather. Jaguar Approved Winter Tires are proven to have a significantly shorter stopping distance than our summer tires in winter conditions – reducing braking distance by up to 64% when a vehicle is travelling at a speed of 60 km/h on an icy road.*

So when temperatures plummet, you'll be able to drive with confidence.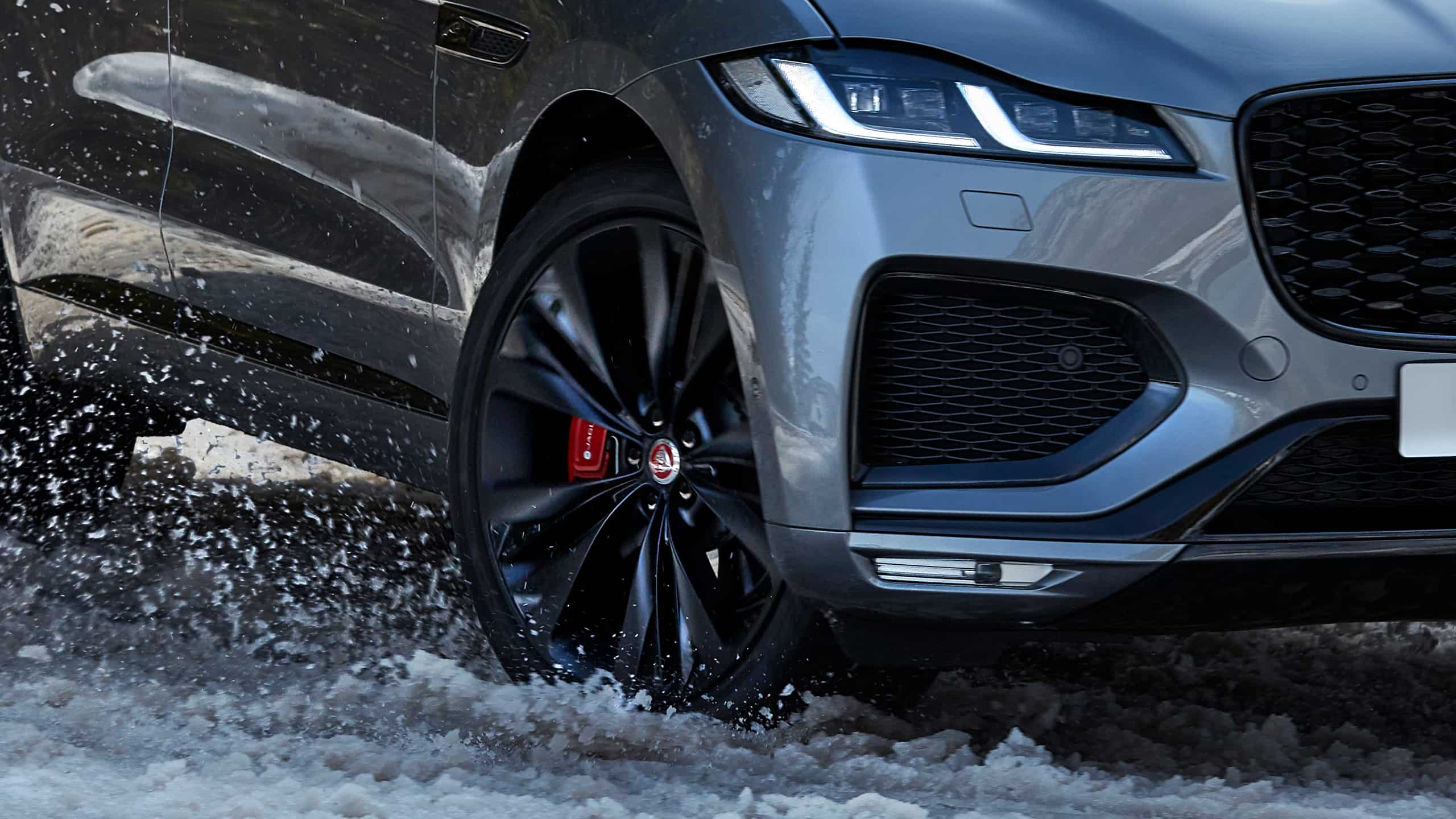 3-PEAK MOUNTAIN SNOW FLAKE
Jaguar tires marked with the '3PMSF' snow flake icon are designed to stay flexible in temperatures below 7 °C. They offer superior braking and cornering performance on wet and rough ice, soft and hard-packed snow and slush, while maintaining excellent grip on wet or dry asphalt.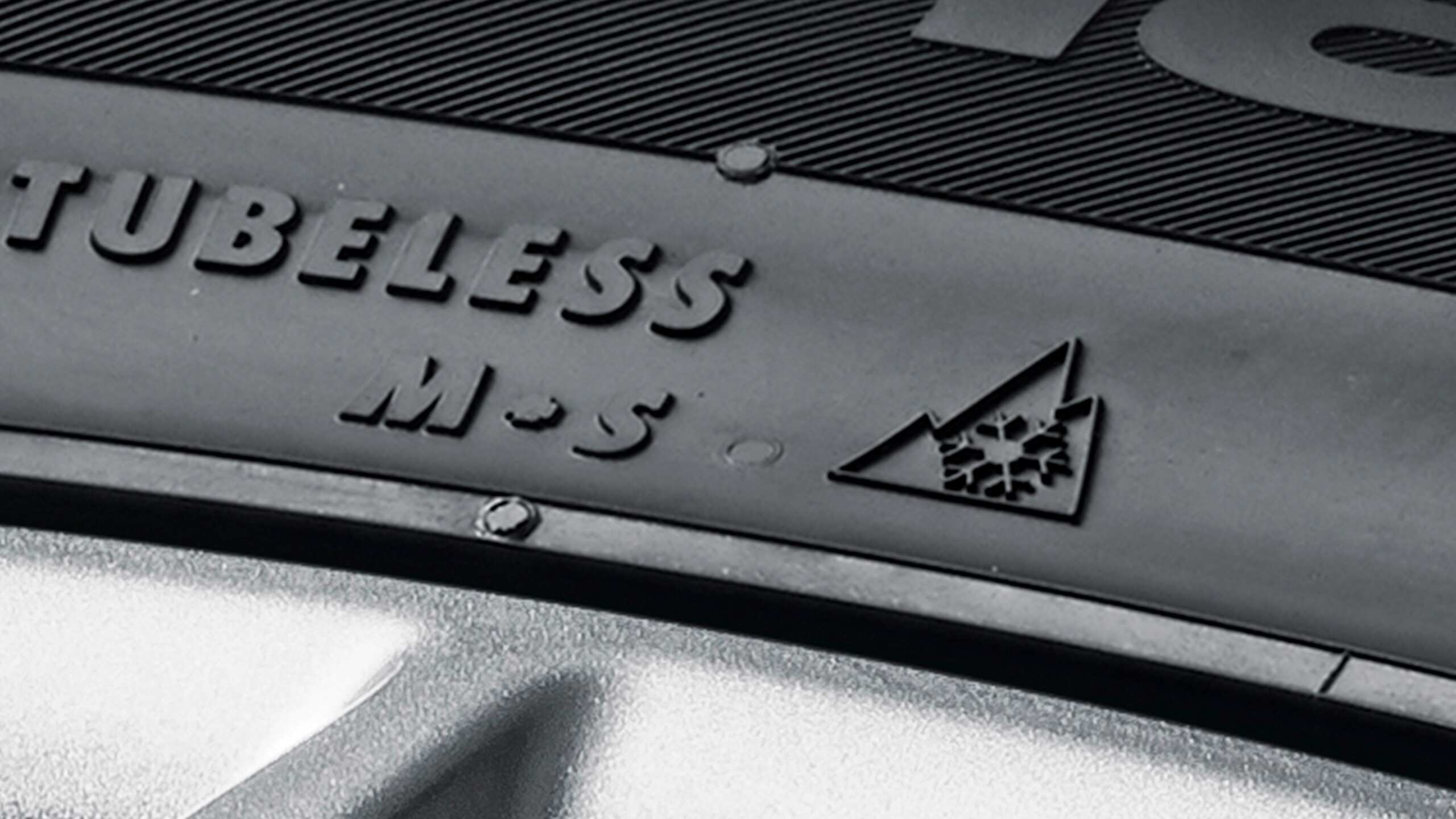 Autoplay Start
Autoplay Stop
TALK TO US
Make the right selection of Winter Wheels and Tires for your vehicle with confidence. Speak to our team today.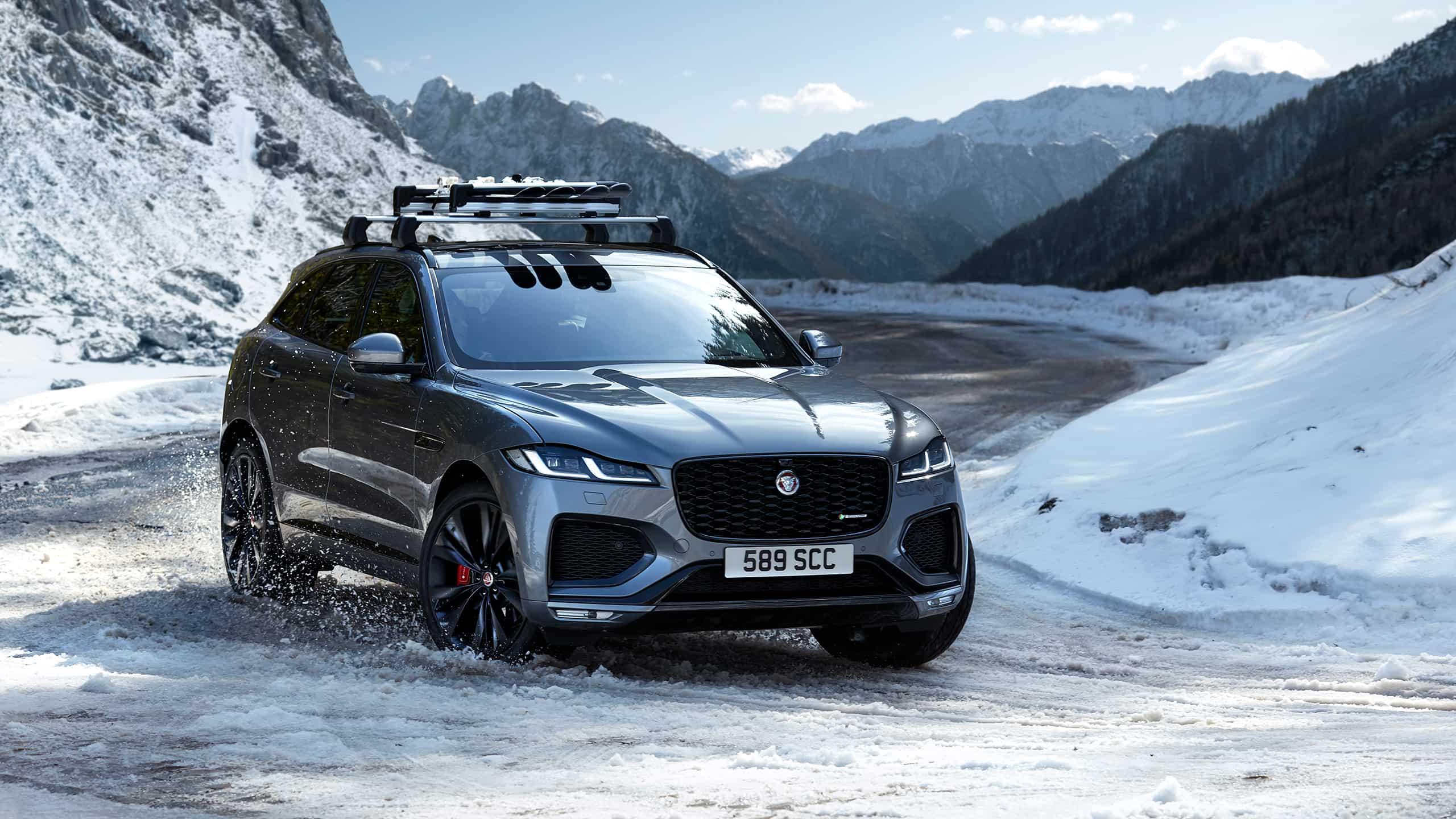 *Test results based on a comparison of summer and winter tires when fitted to F-PACE while driving on a graded ice surface at a speed of 60 km/h.