Classics deserve to be loved forever, and Jaguar Heritage is dedicated to supporting the owners of historic Jaguar models. We recreate heritage cars as well, and the Lightweight E-type holds a unique distinction, being our first model in the series and the first car to be built at our Heritage Workshop.
FROM LYONS TO JAGUAR
In 1922, a gentleman named William Lyons founded the Swallow Sidecar Company. A few years later, he built his first car, the SS1. Then in 1935, he introduced a breakthrough – the SS Jaguar – and a star was born. His company quickly became famous with the Jaguar line, which were both visually stunning and technically ground-breaking. The C-type, D-Type and E-Type models paved the way for the current models. The rest, as they say, is history.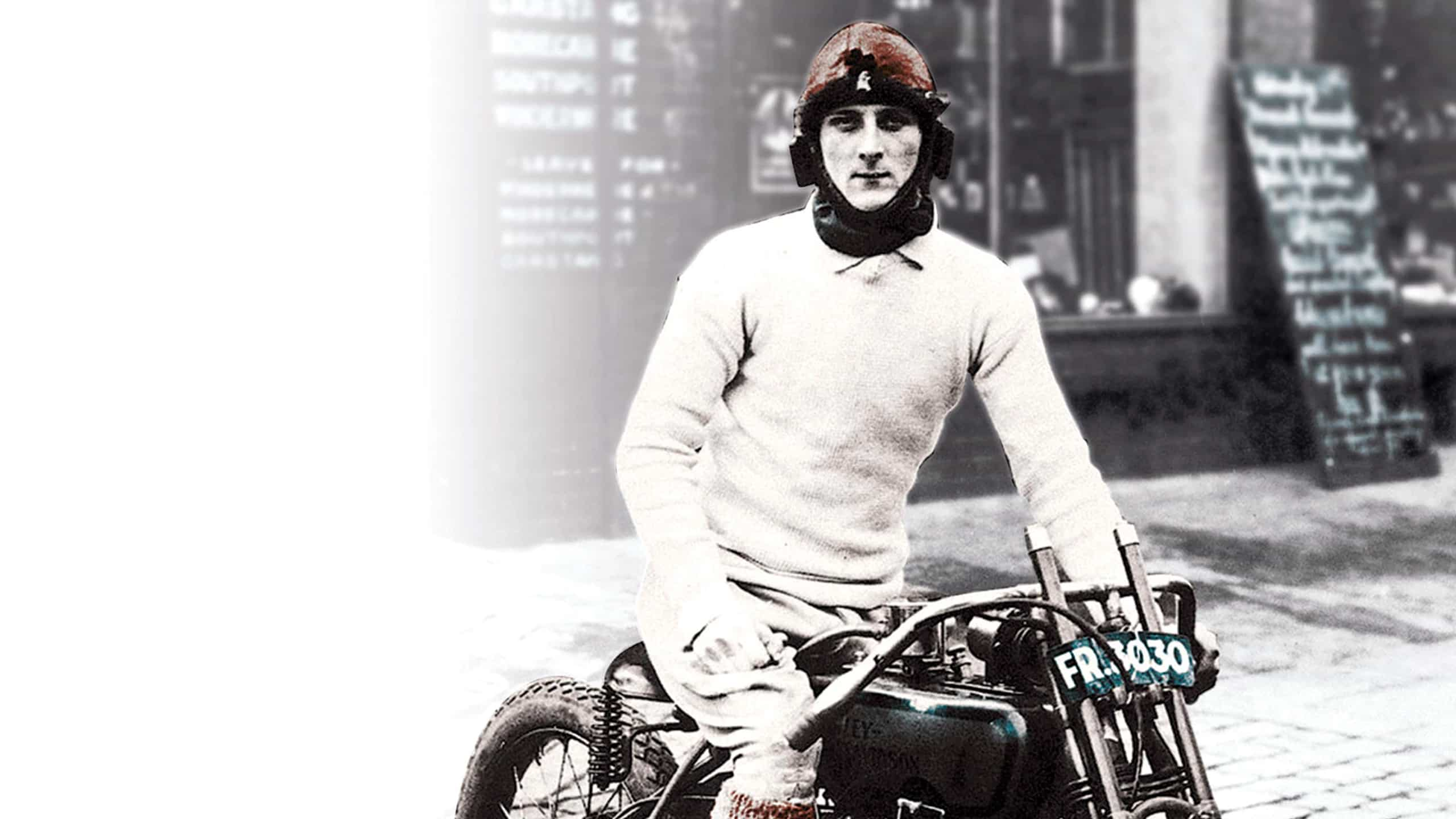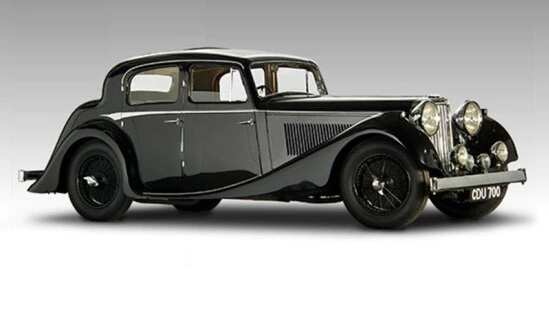 1937 – SS Jaguar 2½ Liter Sedan
The Jaguar name was introduced based on the stylish Sedan models, which featured four doors for the first time. The thought was that the cars were revolutionized so the company name should be also.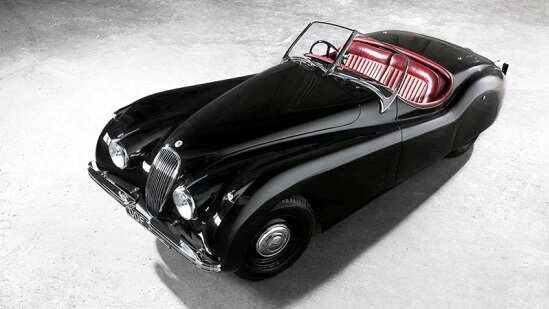 1948 – XK120
Designed by founder Sir William Lyons, the Jaguar XK120 was an instant sensation. Reaching speeds of 133 mph, the XK120 became the world's fastest production car.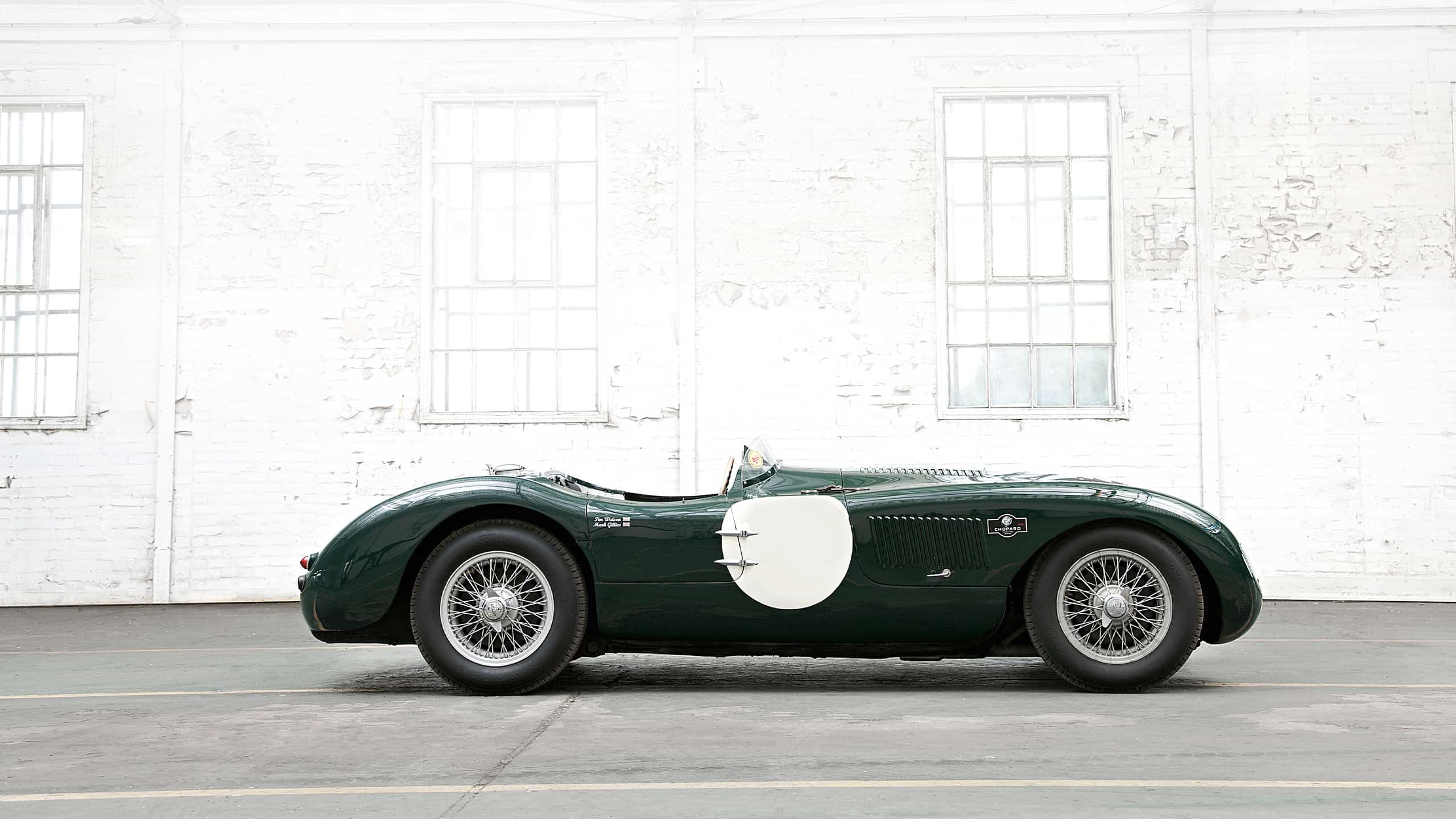 1951 – C-Type
The beautiful, sleek C-Type was inspired by the principles of aerodynamics. Originally named the XK120C, the C-Type boasted a 25% reduction in weight from the XK120, and was declared a success at its debut in Le Mans by placing 1st in the coveted 24-hour race.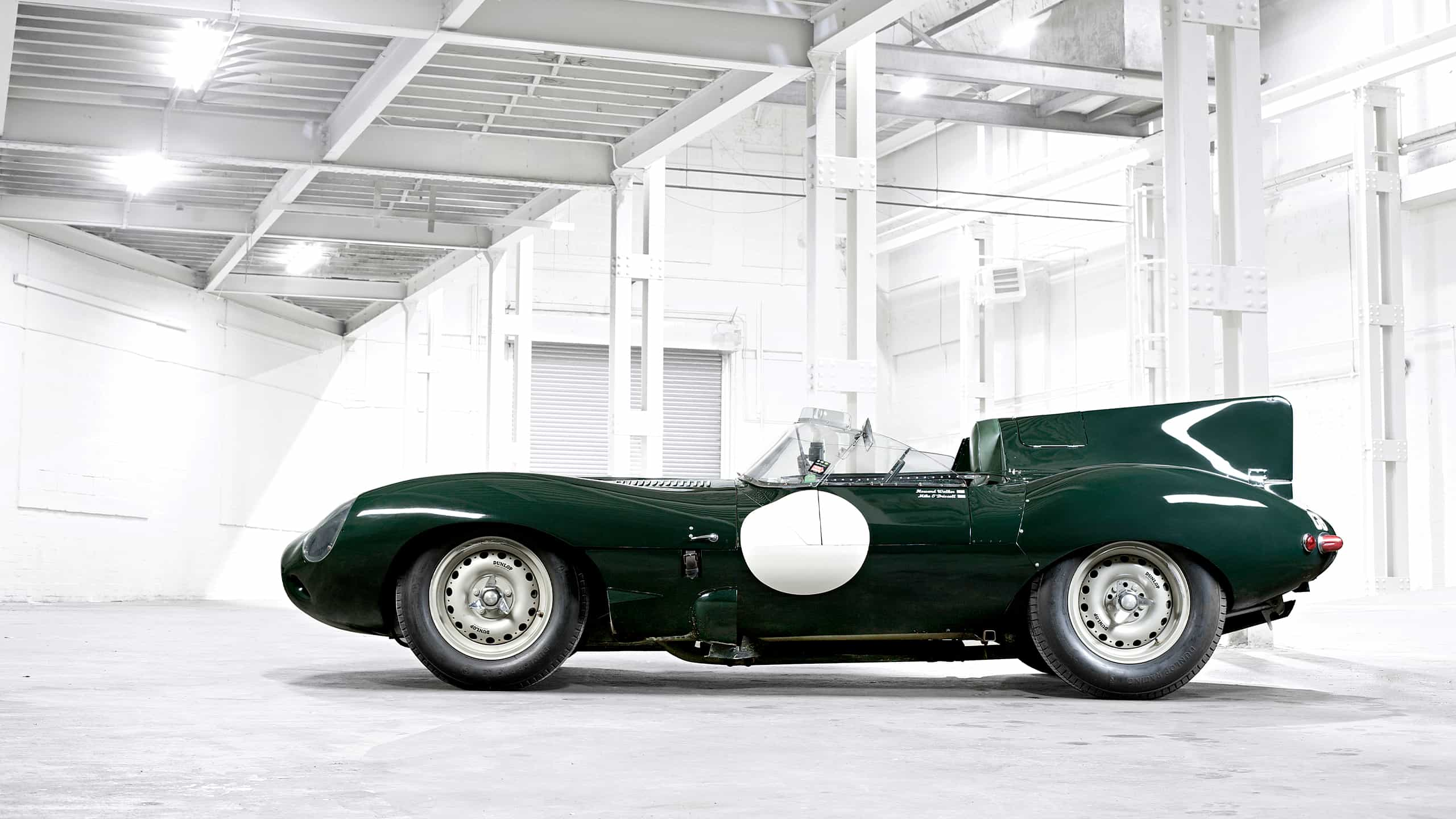 1954 – D-Type
One of the first vehicles to feature a monocoque body structure, the Jaguar D-Type is considered one of the most beautiful cars in racing history. With a unique stable wing designed by Malcolm Sayers, the D-Type took home first place at Le Mans 3 years in a row, most notably in 1957 when it won five of the top six places, including 1st, 2nd and 3rd.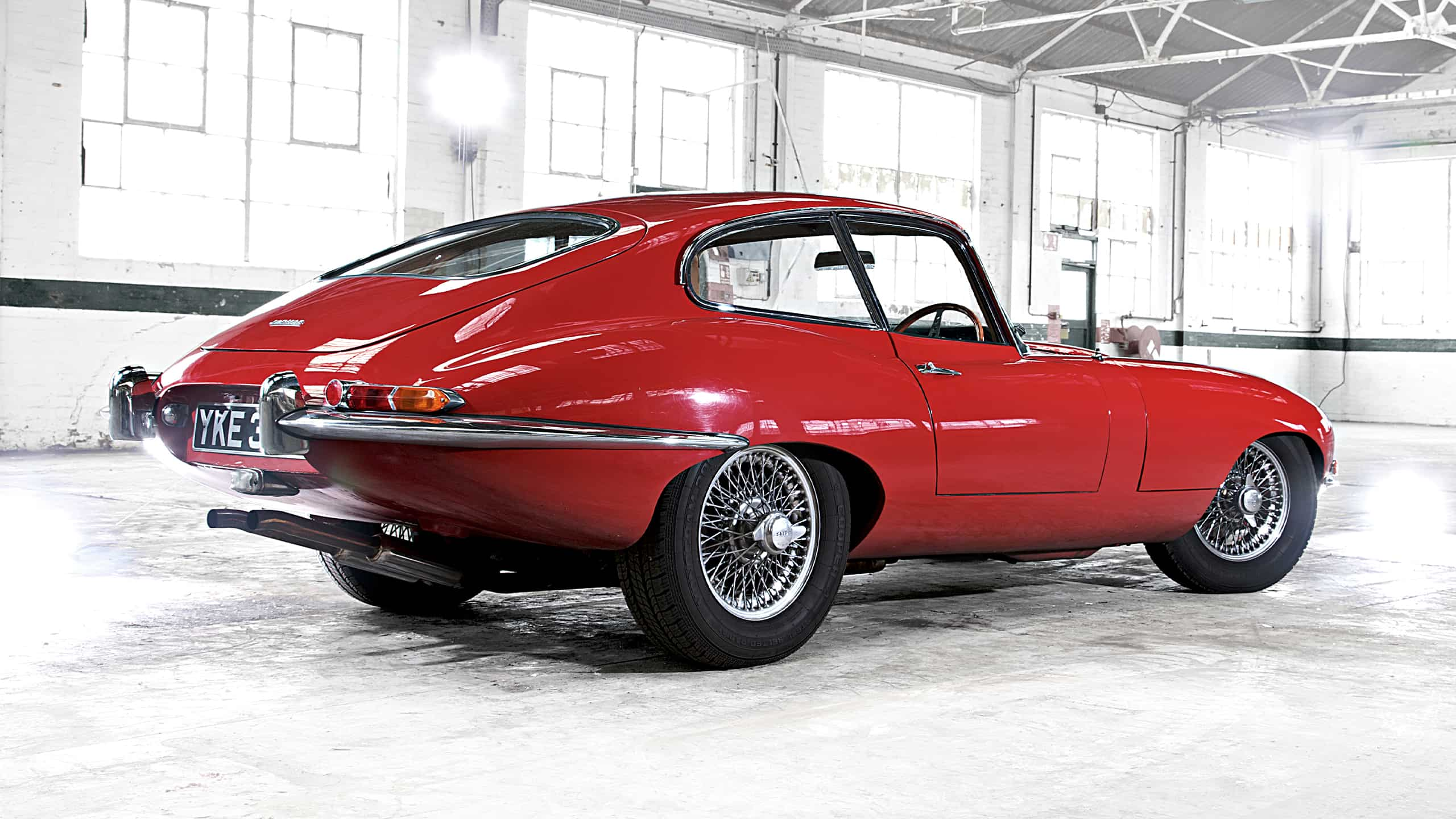 1961 – E-Type
Considered one of the most beautiful cars of all time, the iconic E-Type caused a sensation when introduced at the Geneva Motor Show. Touted by Enzo Ferrari as "the most beautiful car ever made," the sleek design exudes timeless elegance, strength and beauty.