At Jaguar we're immensely proud of our unique heritage and the beautiful, innovative vehicles for which we have become famous. As part of our continuing commitment to preserve Britain's incredible automotive heritage we were honoured to add to our existing vehicle collection in the UK by acquiring the largest-known privately owned collection of British classic cars in the world.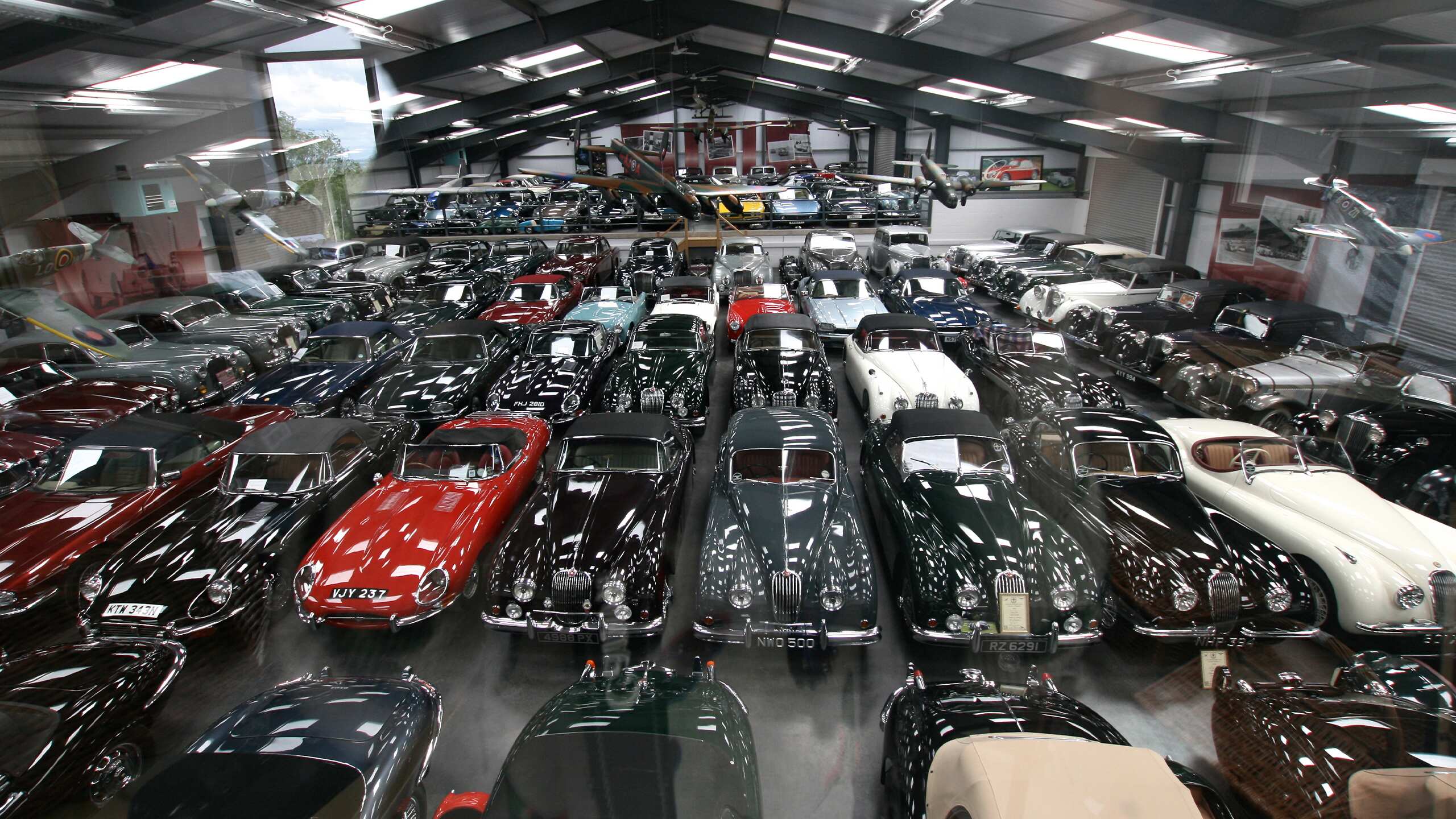 The passionate owner managed to collect 130 Jaguar cars going back to our earliest models including an original 1920's Swallow Sidecar, the very first vehicle made by Jaguar's founder Sir William Lyons.
The stunning assembly features incredibly rare vehicles as well, like an SS100, a rare alloy XK120, and beautifully recreated Jaguar XKSS and D-type models. It also includes a host of beautifully preserved children's pedal cars as well as a Jaguar Mark X owned by Sir William Lyons himself.
"We are delighted that Jaguar Land Rover has come to an agreement to secure the future of this very significant collection of Jaguar and British cars," said John Edwards, Managing Director of Jaguar's Special Vehicle Operations. "We share the same objective to keep this unique collection in British hands and we are delighted this agreement secures their custody for the future."