WHAT IS A SEDAN VEHICLE?
Offering a large cabin, long and low exterior lines and a traditional self-contained boot, Sedan vehicles - known as saloons in the UK - are a great combination of sophistication and space. This makes them as desirable to business executives as they are to families of five.
CHOOSE YOUR PERFECT SEDAN VEHICLE
WHAT MAKES A JAGUAR SEDAN VEHICLE?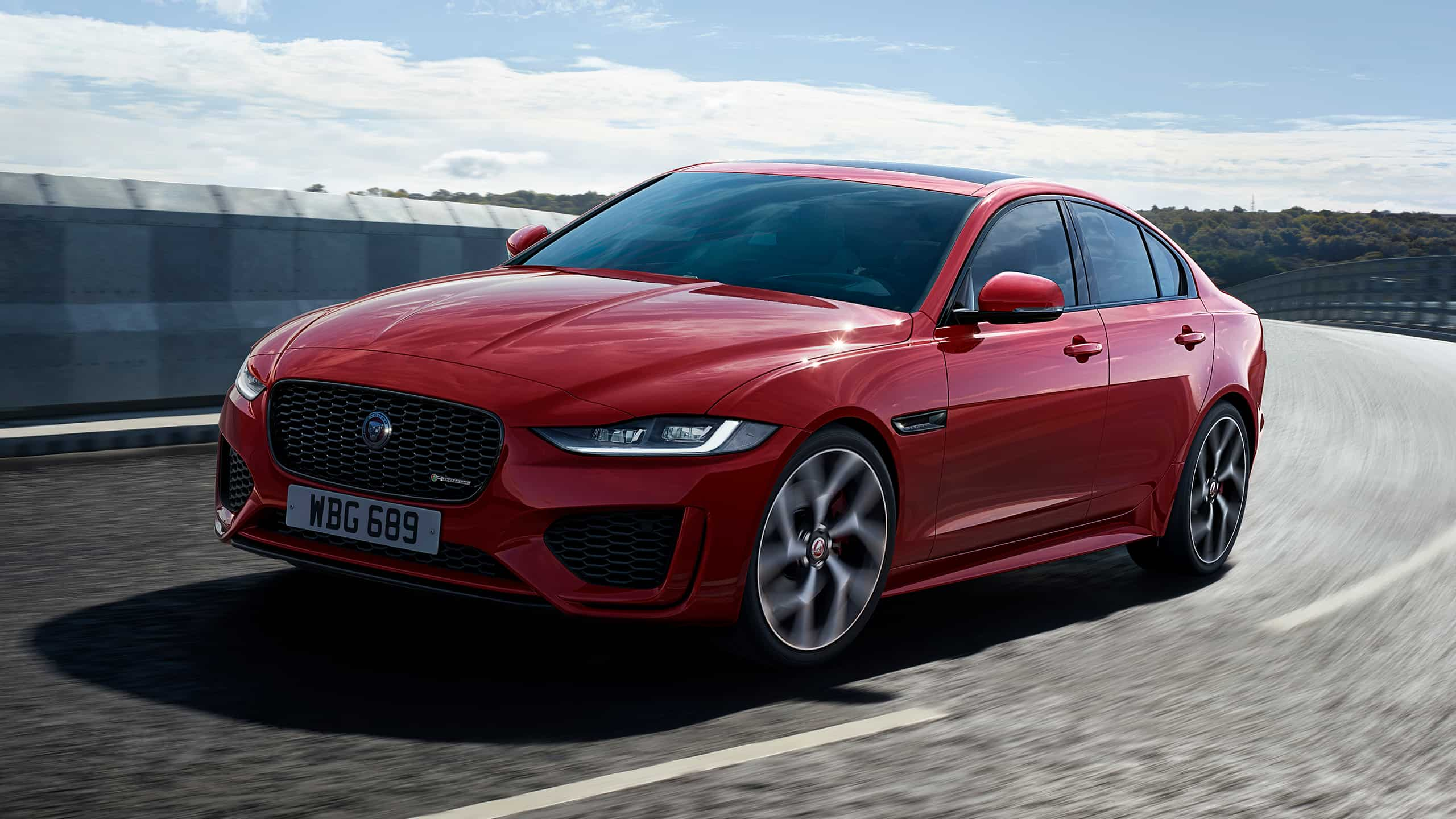 SPORTS CAR INSPIRED DESIGN
You'll find the legendary Jaguar sports-car DNA inside every member of our sedan family. From their sculptured, sweeping hoods to the long, low profile that looks ready to pounce from all angles, every detail is designed to maximize aerodynamic gains while preserving generous proportions.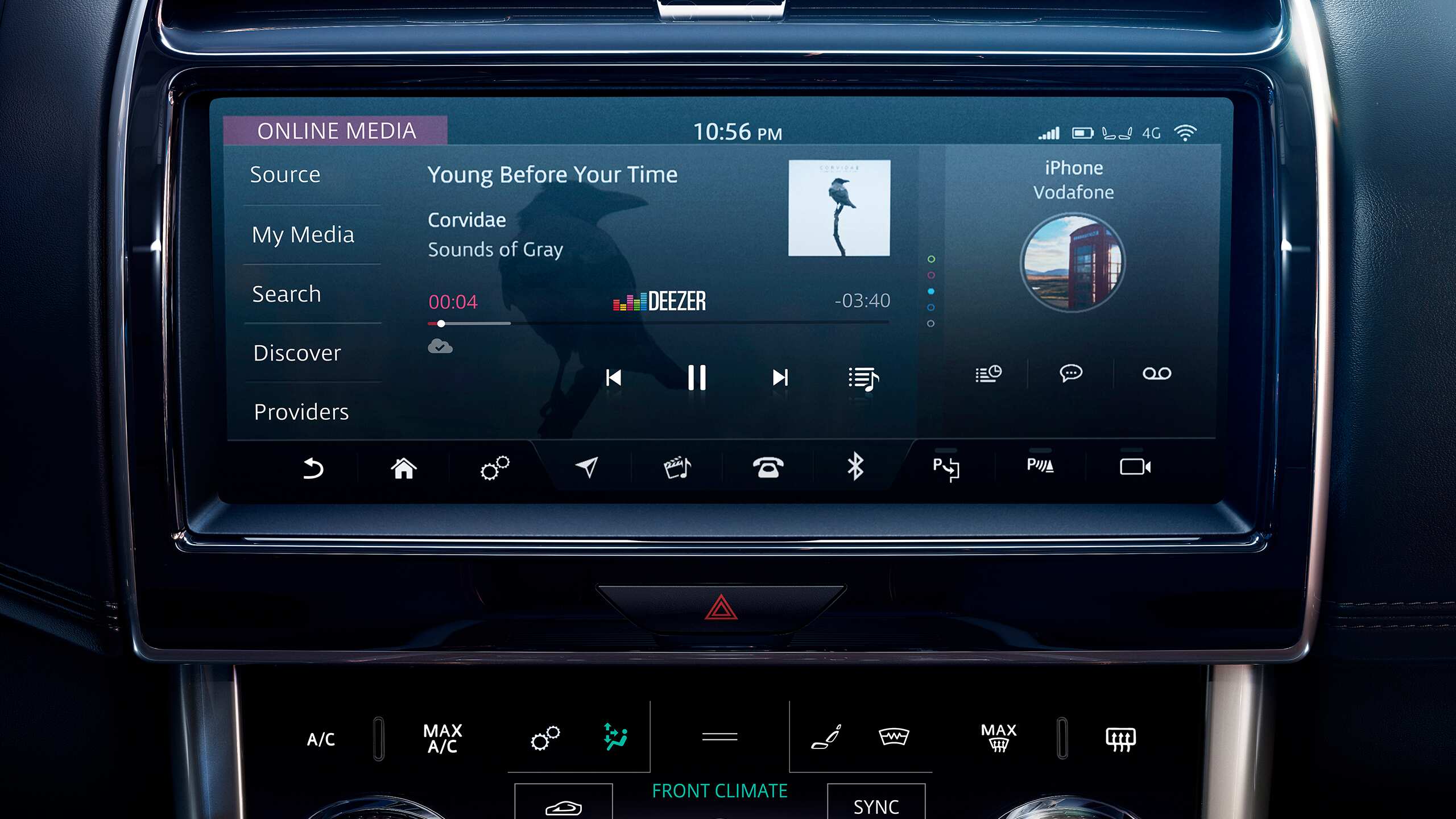 EXCEPTIONAL EVERYDAY
Enhanced by a wealth of technologies that keep you safer, connected and entertained, the Jaguar sedan vehicles have the capability for every journey and the capacity for every day. They are a seamless continuation of our bloodline of beautiful vehicles created for you and for your family.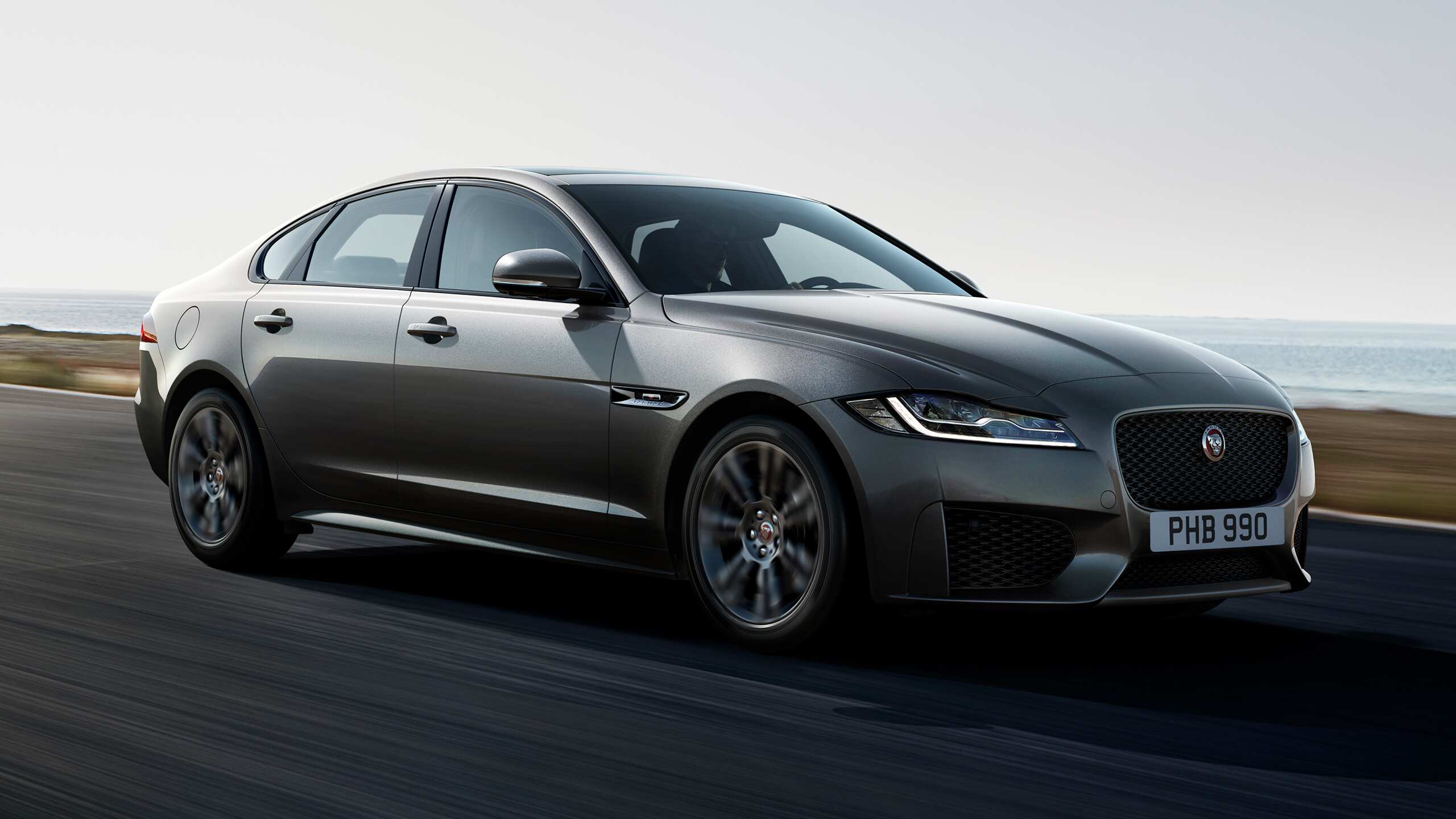 CUTTING-EDGE PERFORMANCE
State-of-the-art engineering is at the very core of the Jaguar sedan performance. Combining expert knowledge from high-tech industries such as aerospace and Formula 1™ helps to deliver a level of economy and capability that continues to put Jaguar at the pinnacle of exhilarating driving experiences.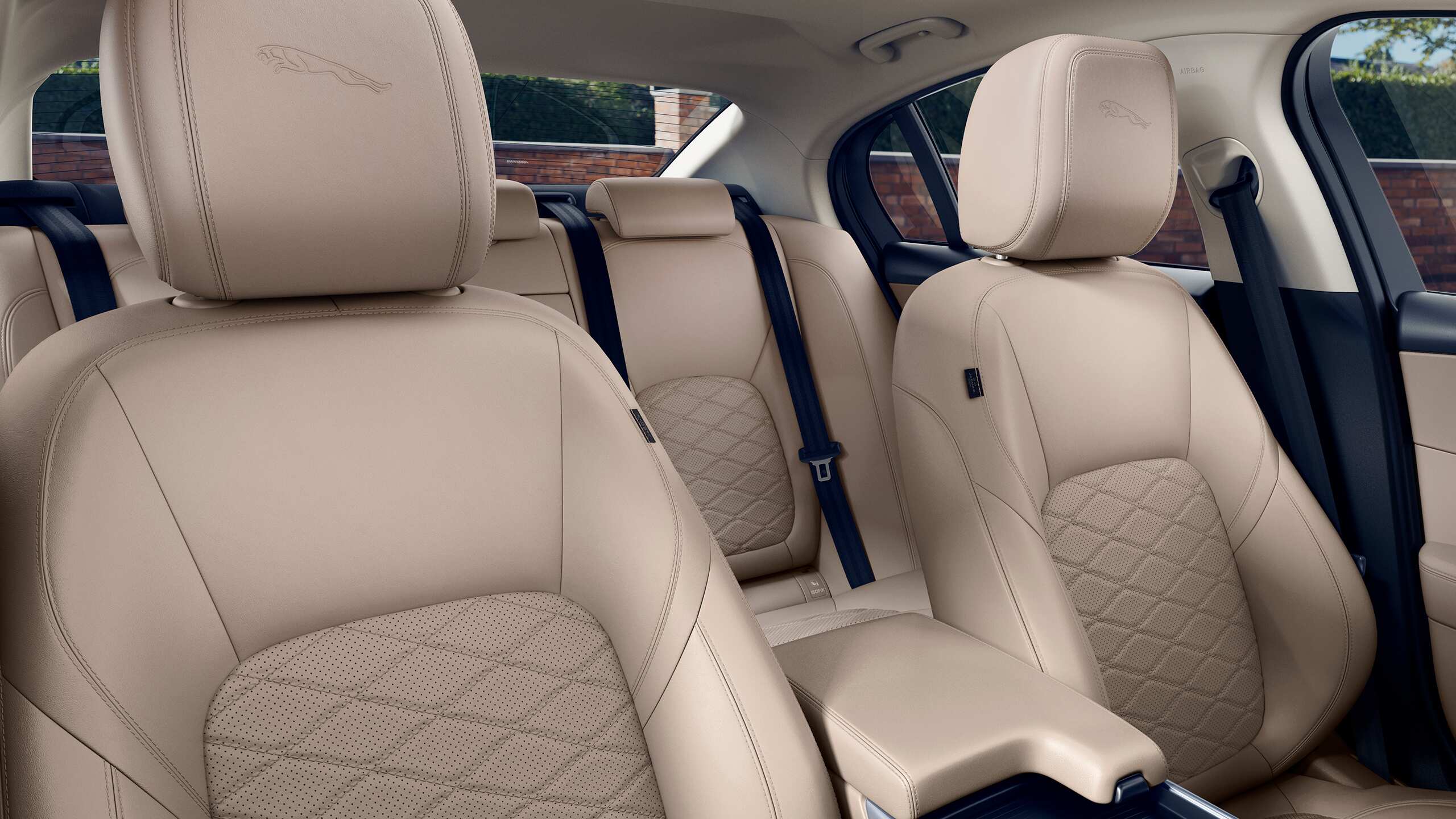 LUXURY AND CRAFTSMANSHIP
Like all Jaguar vehicles past and present, it's the quality of the craftsmanship that sets our performance sedans apart. A wealth of premium materials, handpicked leathers and sophisticated finishes combined to create a sense of opulent luxury and contemporary styling that pushes beyond the convention.