BRANDED GIFTS, CLOTHING, AND ACCESSORIES
Dynamic design. It's at the heart of our vehicles and in every stitch of Jaguar accessories. Every item, from our keyrings to our clothing, is crafted to Jaguar standards and features cues from our vehicles' designs.
ONLINE BROCHURE
Explore the full range of Jaguar branded apparel, accessories and gifts created to exacting Jaguar standards and made to suit every lifestyle. Whether you're looking to place an order today or simply browse our Lifestyle collection, you'll find something special for anyone in your life, no matter the occasion.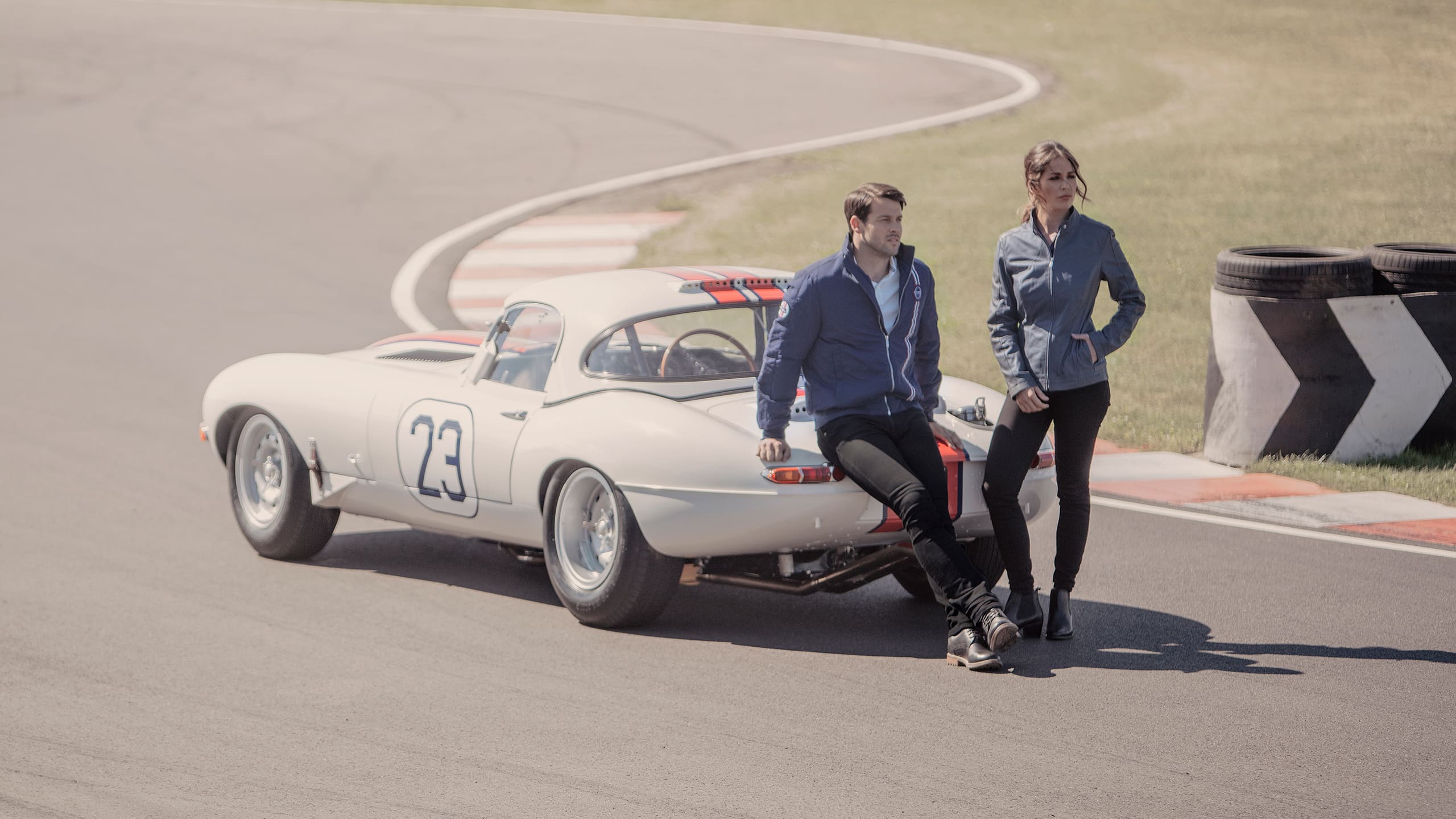 EXPLORE THE COLLECTION
With a stylish choice of clothes and accessories, there's a gift to suit every automotive enthusiast. Explore our exclusive collection at your local Jaguar Authorized Retailer.