WINTER DRIVING
Every journey in your Jaguar vehicle should be as exhilarating as the first, regardless of the season. To keep your Jaguar vehicle performing at its peak throughout the winter, follow this advice from our experts to help protect you and your vehicle.
JAGUAR APPROVED WINTER TIRES
For optimum grip on a range of challenging winter surfaces, your Jaguar Authorized Retailer will be able to recommend and supply winter tires designed to meet the high-performance requirements of your Jaguar vehicle. Manufactured from materials for use below 7°C to minimize wear and maximize grip, they feature 1,500 sipes (grooves) to repel snow, water, ice and slush. Compared to standard tires, stopping distances can be reduced by up to 59%.
JAGUAR WINTER HEALTH CHECK
Safety, peace of mind and optimum vehicle performance — that's the benefit of a Jaguar Winter Health Check. Wherever you're planning to drive this winter, make our service department your first destination. Visit a Jaguar Authorized Service Centre and they can perform a check of key components from wiper blades to brakes. Check with your local Jaguar Authorized Retailer for more details.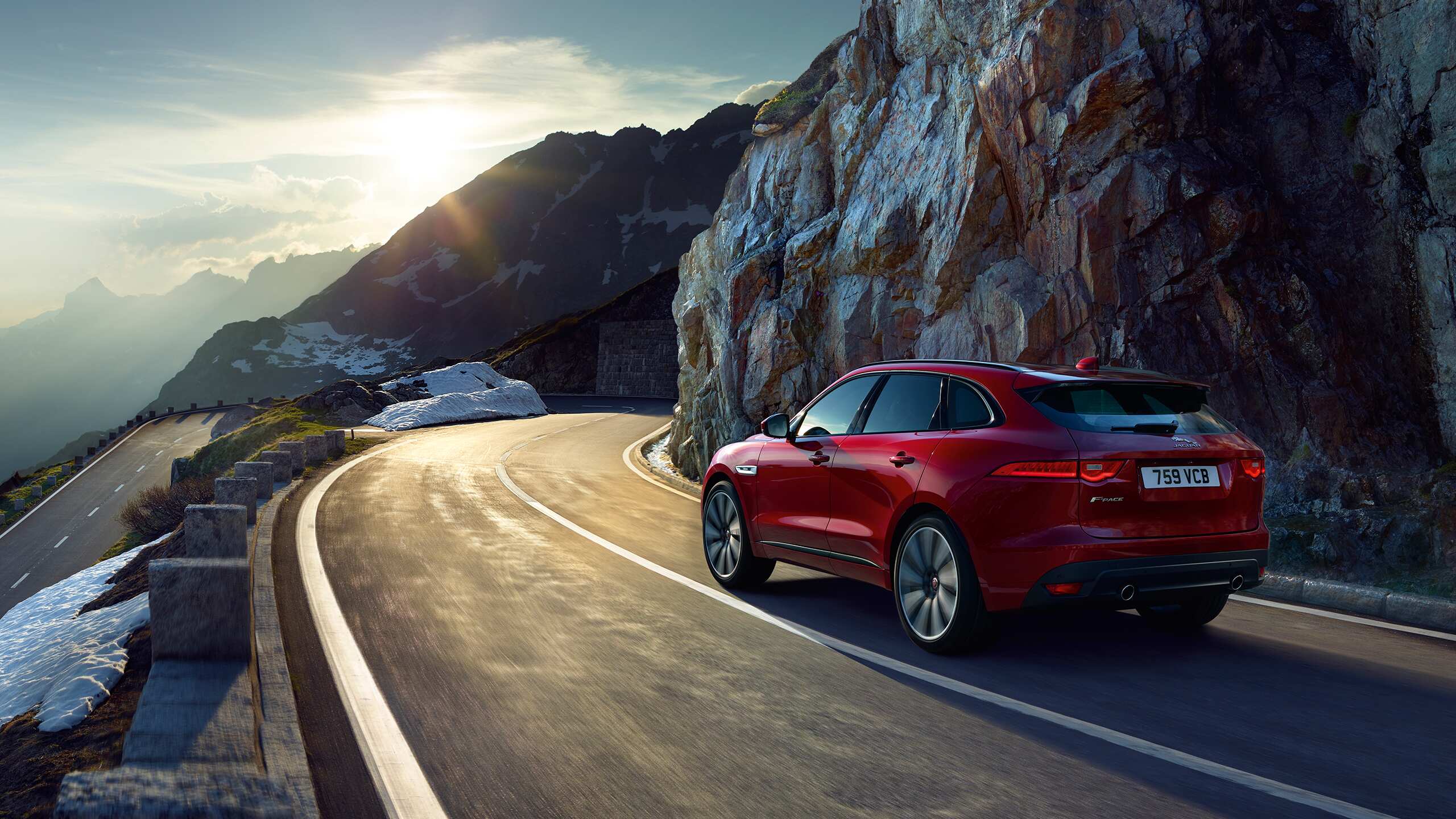 INCONTROL PROTECT
InControl Protect includes a clever Remote Smartphone App, Optimized Jaguar Assistance and SOS Emergency Call. Through the smartphone app, you can check your fuel levels, find your vehicle in a busy parking lot and even check you haven't left your windows open. In the event of a breakdown, Optimized Jaguar Assistance transmits location and vehicle diagnostic data to your recovery company. If the incident is more serious, SOS Emergency Call notifies the emergency services of your location.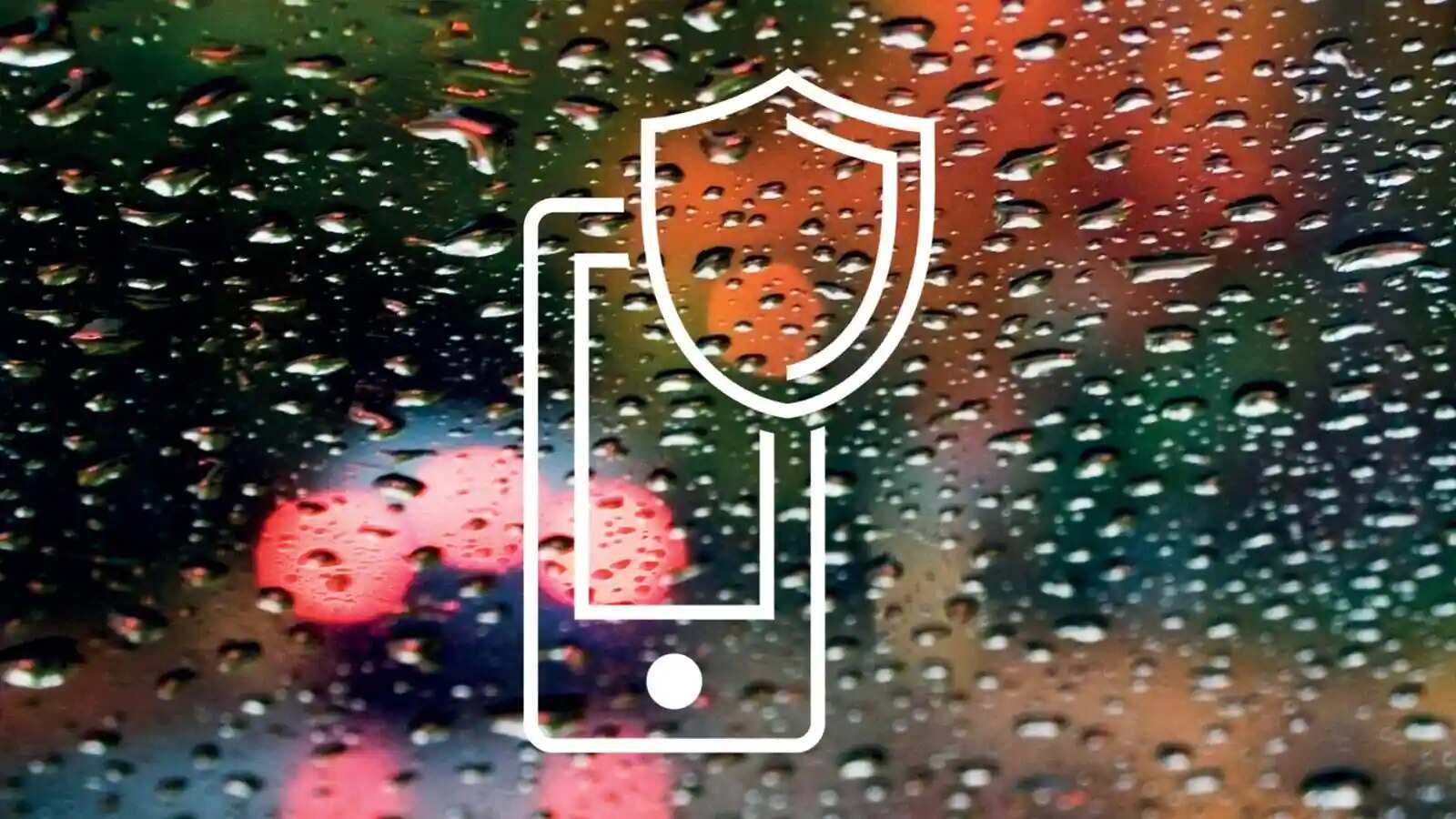 WINTER ACCESSORIES
Enjoy winter with season-specific accessories, from ski racks and snowboard holders, to loadspace liners and rubber mats. Choose from the Style, Sporting, Touring or Outdoor Accessory Lifestyle Collections and personalize your Jaguar vehicle to suit your needs. Only Jaguar Trained Technicians fit our accessories, and they come with a minimum 12-month unlimited mileage warranty.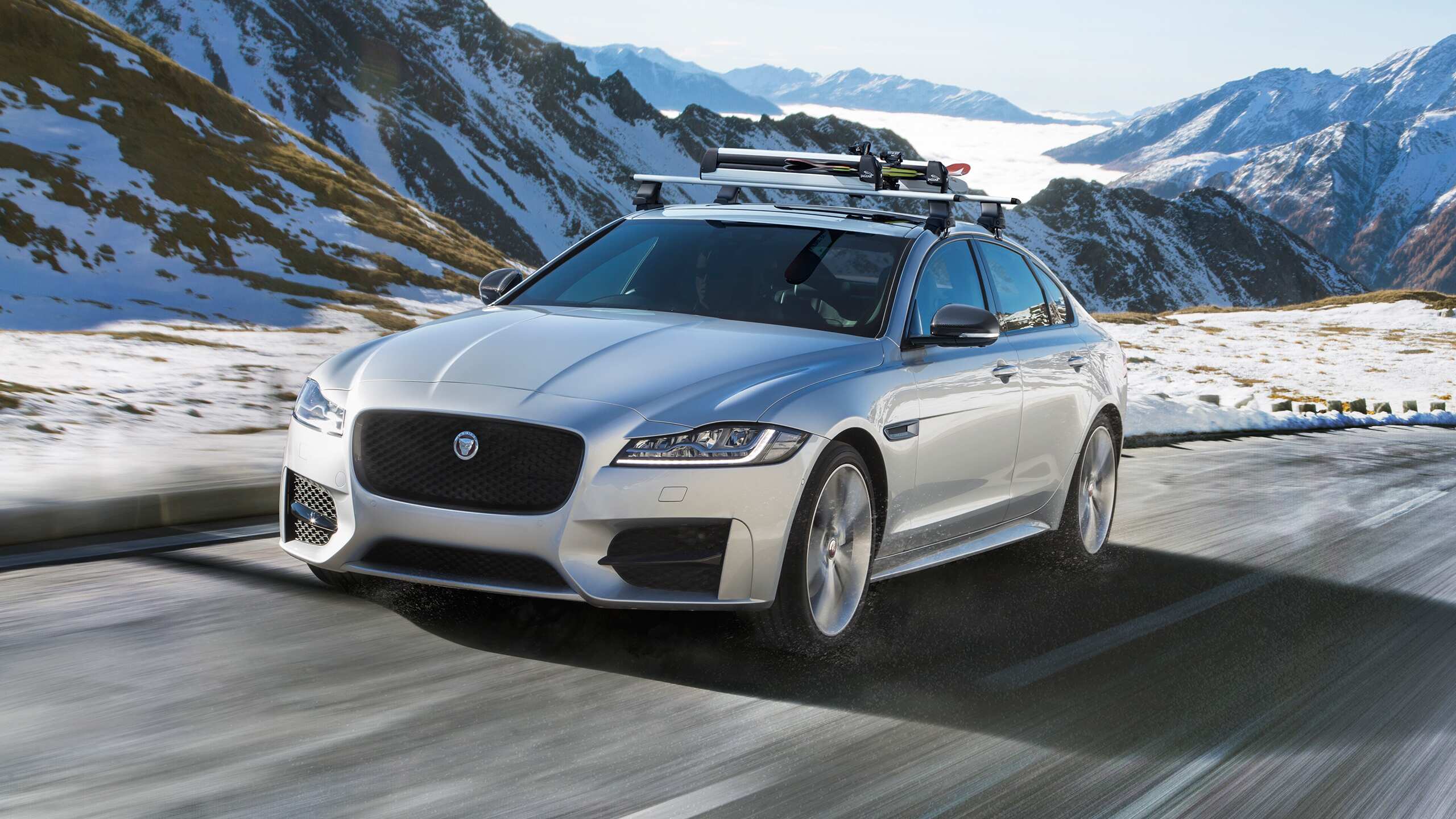 TRY AN ICE DRIVING EXPERIENCE
Develop advanced winter driving skills with the annual Jaguar Ice Driving Experience. Every year, a group of Jaguar enthusiasts joins us for our luxury Ice Driving Experience. Driving an F-TYPE All-Wheel Drive, you will find an icy surface is an opportunity to enjoy its agility and control. The F-TYPE takes shifting traction in its stride, responding effortlessly so you can still savour the scenery that surrounds you.