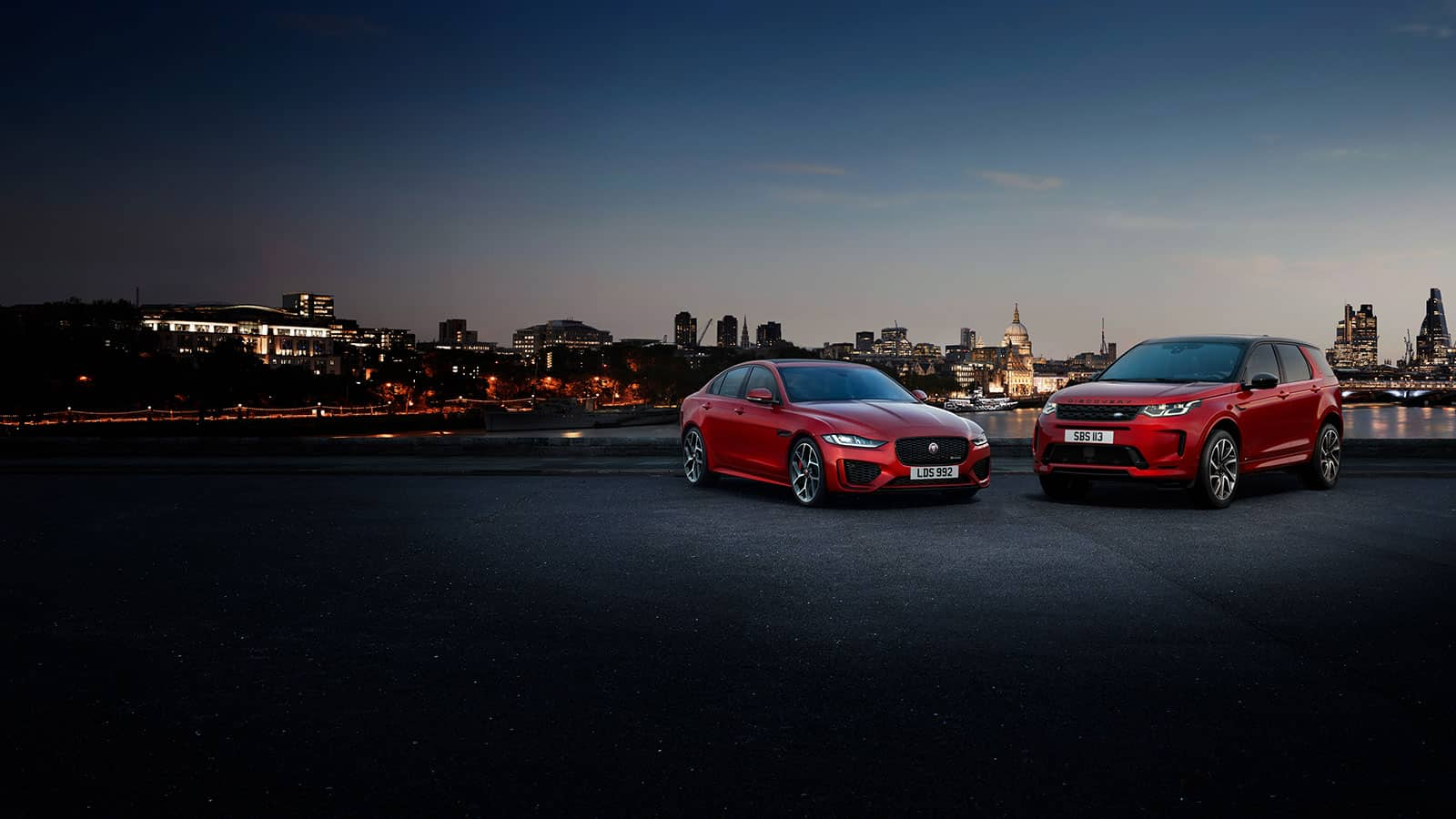 CONTACT US
Our experts can guide you through our range of vehicles and services, and answer any questions you may have.
NATIONAL CONTACTS
Our Fleet & Business Sales Team will provide you with specialist support and a single point of contact for both your Jaguar and Land Rover needs.

Telephone: 905-710-5542
Email: glykopou@jaguarlandrover.com
INTERNATIONAL CONTACTS
If you are a fleet customer looking to source vehicles in more than one market, you may benefit from a Jaguar and Land Rover International Sales Agreement, serviced by an International Key Account Manager, who will support your cross-border sourcing and aftersales requirements for both Jaguar and Land Rover vehicles.

Telephone: +44 (0) 1920 885126

Email: intsales@jaguar.com
PLEASE NOTE
We use YouTube videos on our website. To view these videos we require you to accept the cookies which YouTube will set on your device. These are categorised as non-essential functional cookies by Jaguar.