STRIVING FOR A SUSTAINABLE FUTURE
Sustainability is one of the core principles driving our business. Jaguar constantly pushes the boundaries of innovation to improve sustainability throughout the complete life cycle of our vehicles, from design and manufacture to performance and eventual disposal.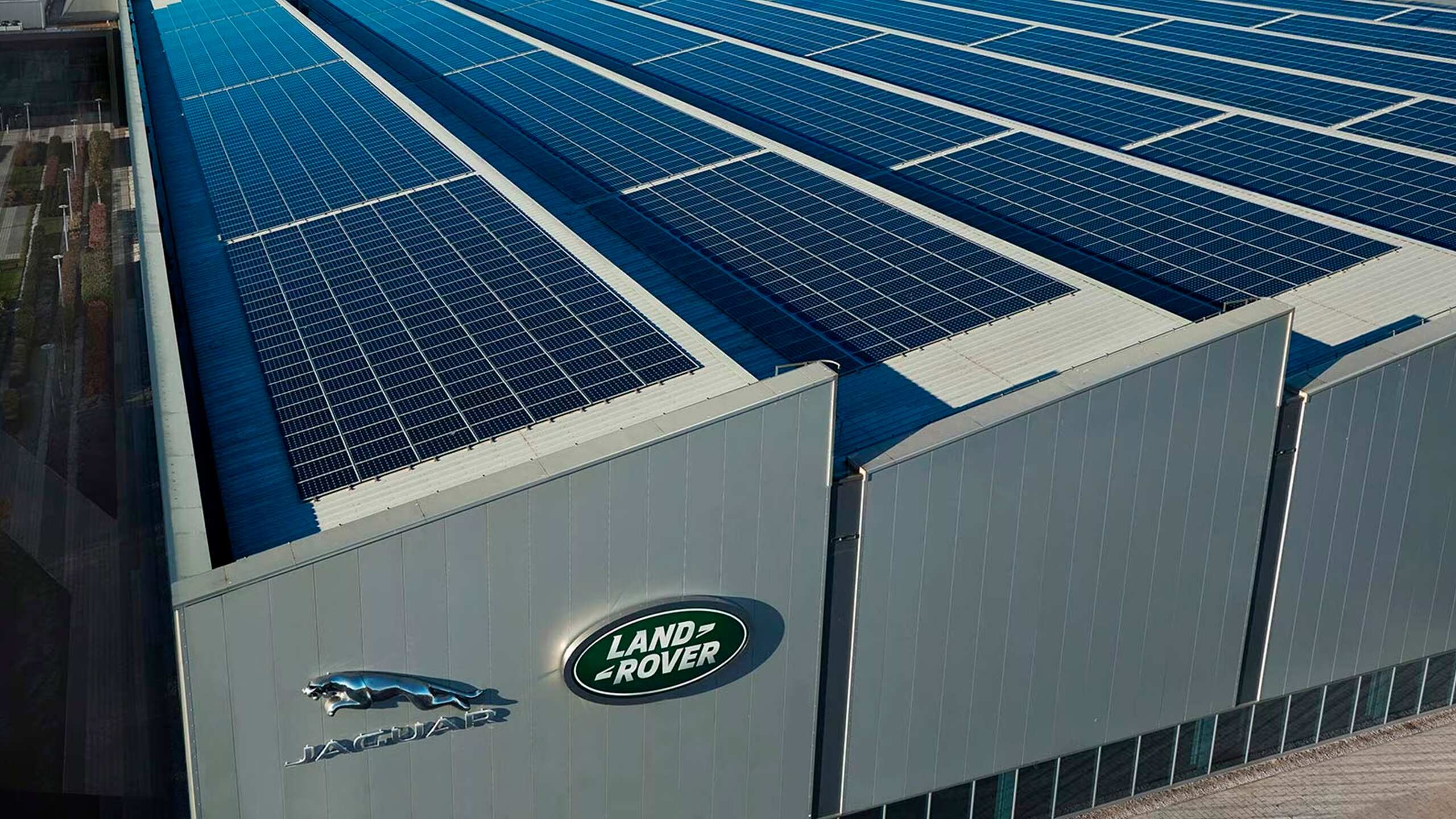 In manufacturing we have cut water usage in our factories by 70%, achieved a 54% reduction in total waste sent to landfill, and created the world's largest rooftop solar panel system at our Engine Manufacturing Centre in the UK. We are also committed to sourcing more recycled aluminum in our manufacturing and ensure our top suppliers follow our sustainability 'best practices'.