JAGUAR NEW GENUINE PARTS
Jaguar Genuine Parts are designed, tested and manufactured according to our uncompromising standards. Each part is made specifically for your Jaguar vehicle to deliver optimum performance and maximize its lifespan.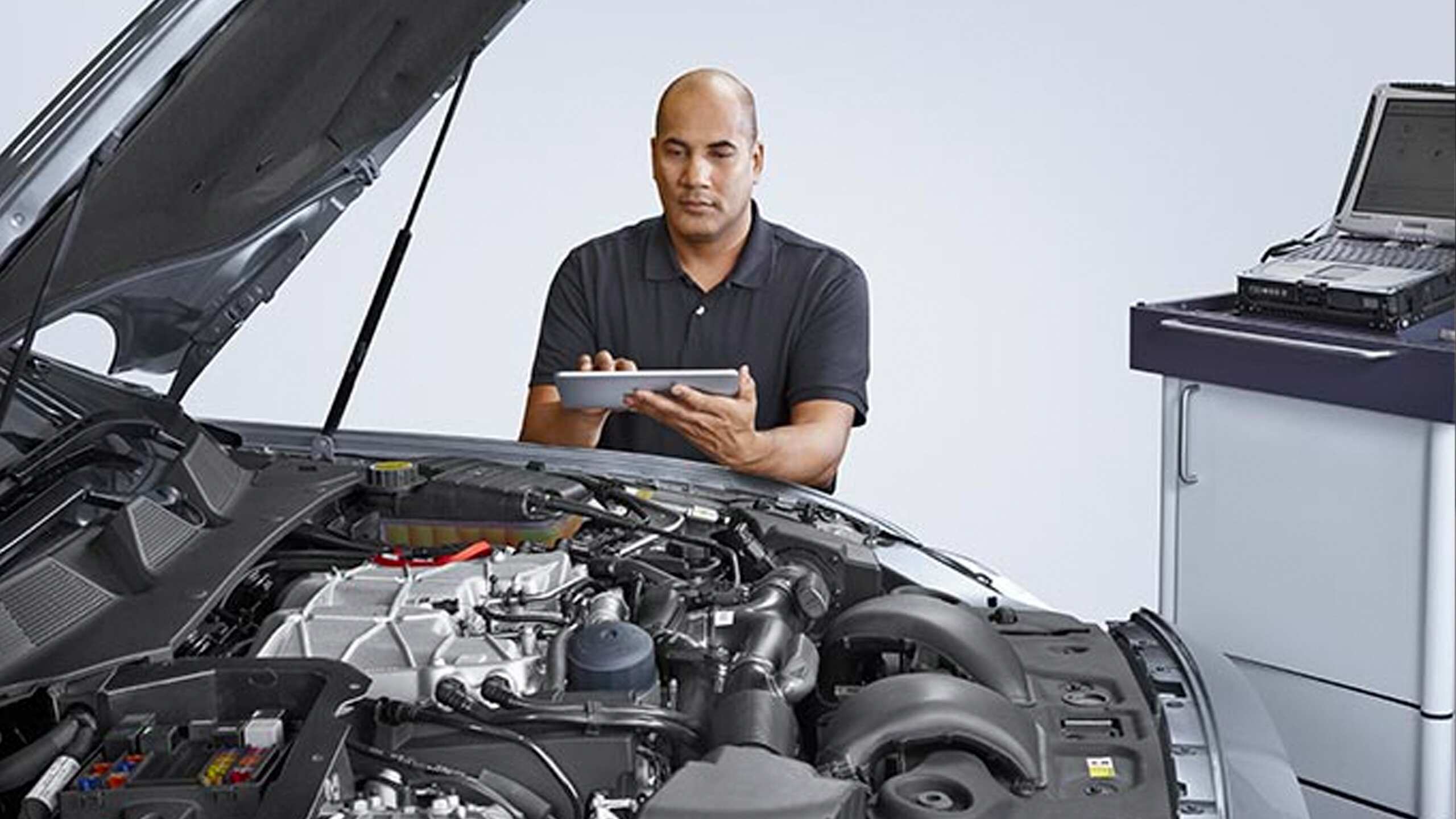 12-MONTH VEHICLE PARTS WARRANTY
With testing at this level, you can have complete confidence in fit, quality, durability and function. And it's why we can confidently give every Jaguar Genuine Part a 12-month vehicle parts warranty.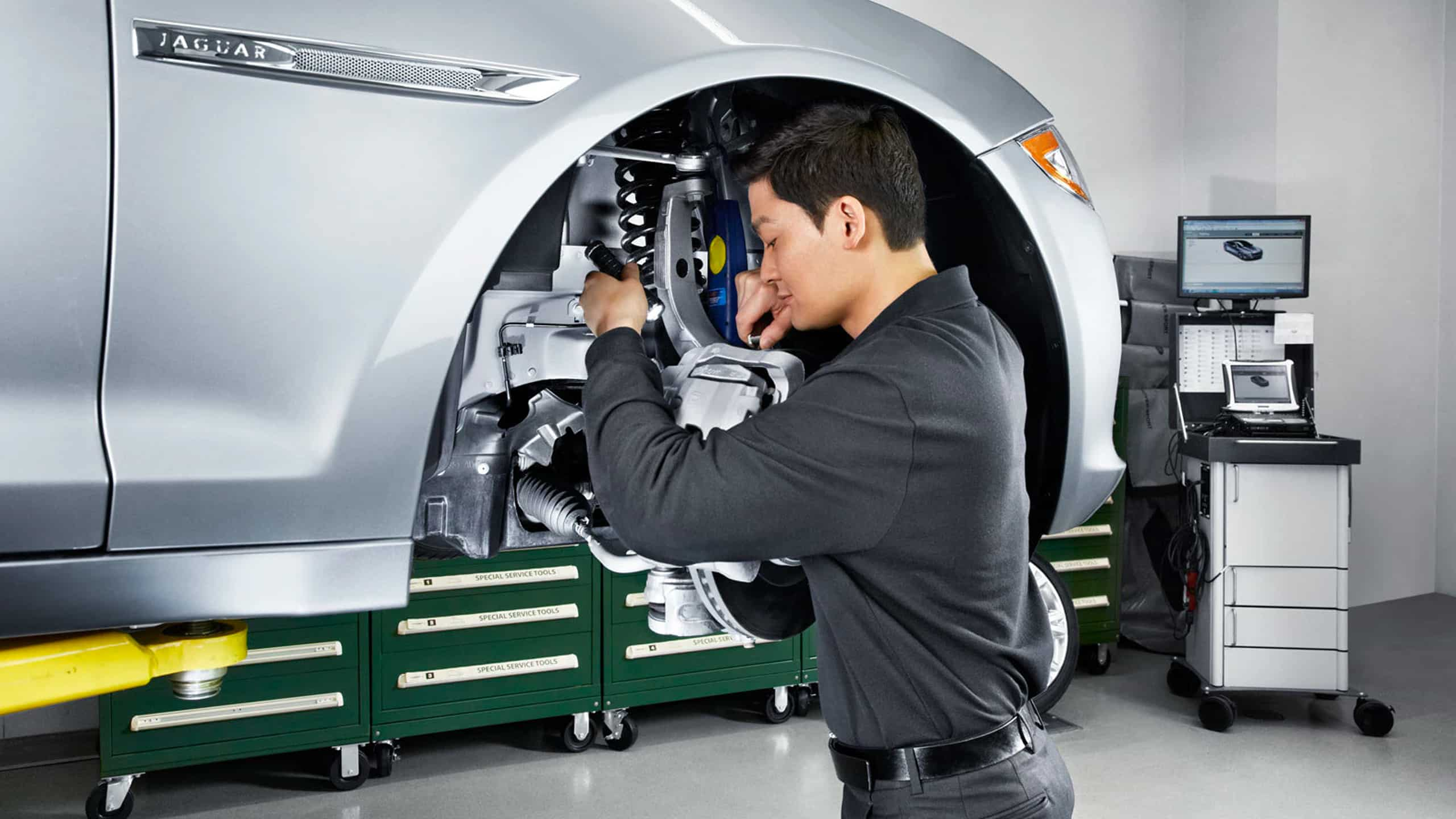 FIRST TIME FIT
Jaguar Genuine Parts are precisely crafted to fit perfectly onto your Jaguar vehicle and perform as only original equipment parts can. When you choose Genuine Parts for your Jaguar model, you're choosing parts crafted from original plans and made with the same tools and equipment that built your Jaguar vehicle itself.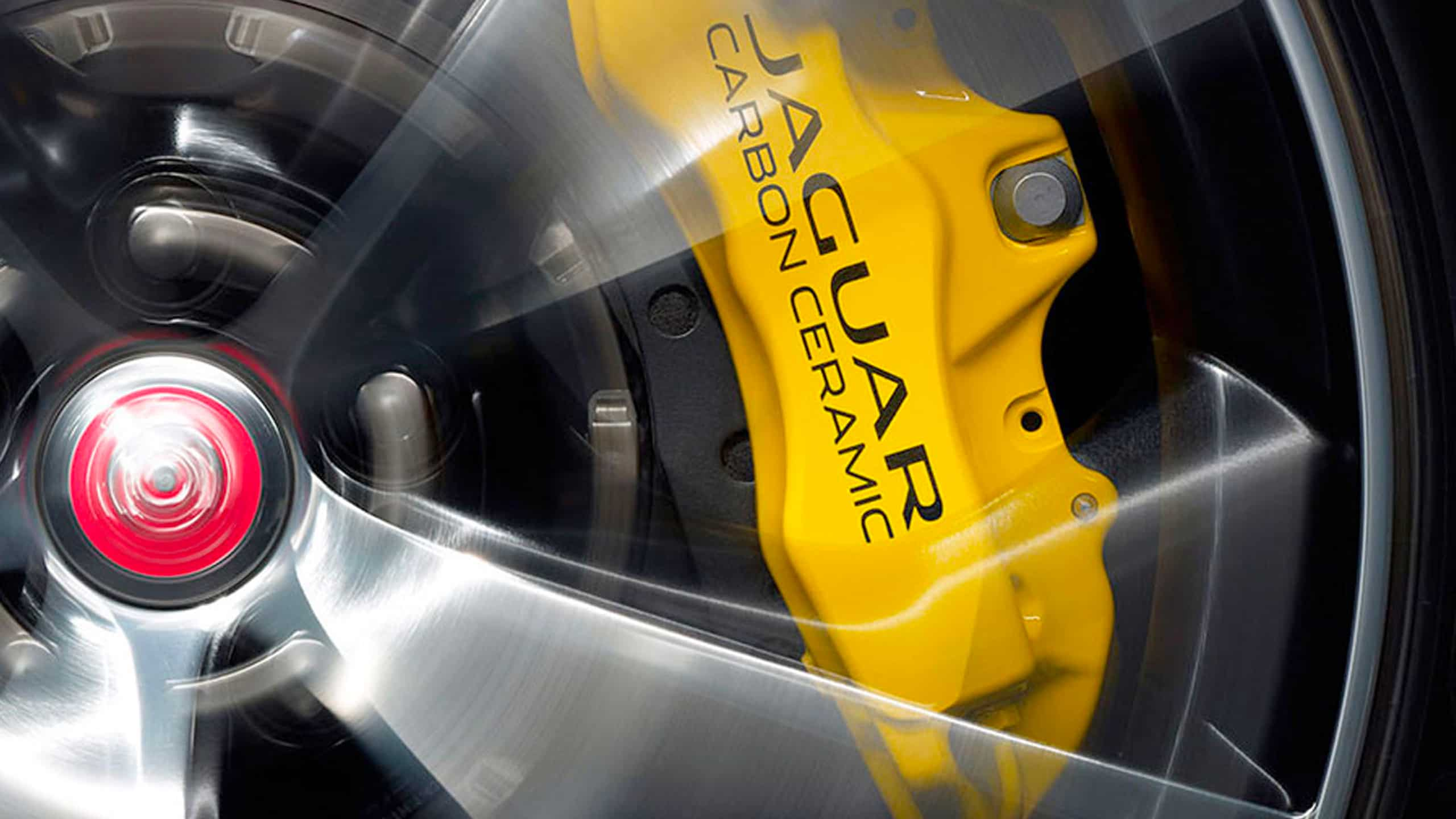 DISC BRAKES: IRRESISTIBLE STOPPING POWER
As the original disc brake innovators, we always design, develop and test our brake pads and discs in the most rigorous conditions to ensure optimal performance, whatever the conditions.
Our testing takes us from 48.9°C in California's Death Valley to subzero temperatures in northern Sweden, continually pushing our product's effectiveness and stability.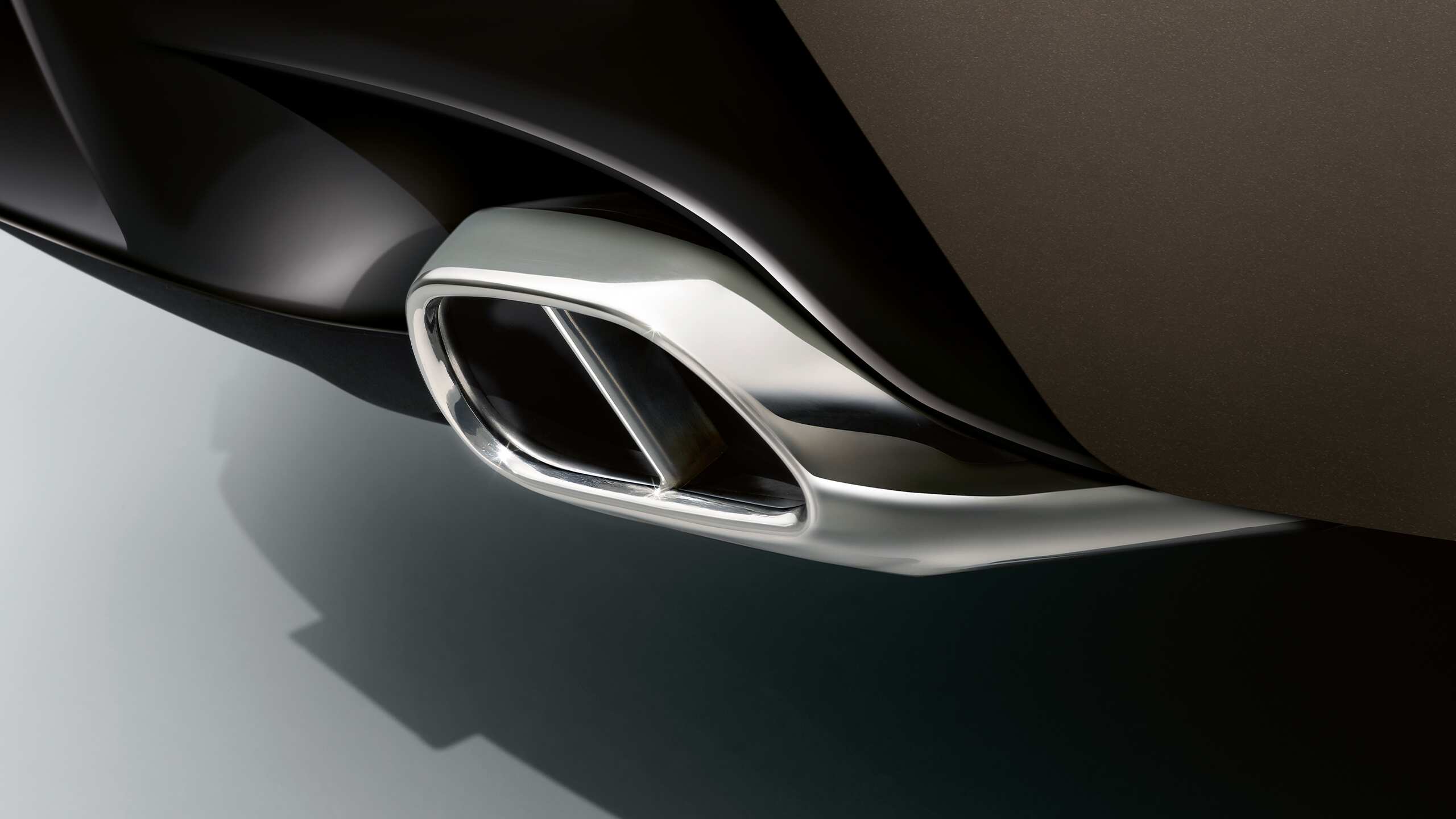 EXHAUSTS: THE PERFECT BALANCE OF POWER AND REFINEMENT
Genuine Jaguar exhausts are made from robust stainless steel to withstand exhaust temperatures of over 699°C. They offer supreme performance and fuel economy while optimizing the acoustic experience of your vehicle.
WHEELS
Durability: First, there's a punishing 12-week dynamic corrosion test. Then, Genuine Alloy Wheels are analyzed for resistance to corrosive fluids, such as brake fluid, fuel and cleaning products. Finally, there's a relentless 1,000-hour salt spray test. Winter's got nothing on us.
Safety: The Pendulum Impact Test simulates curb strike impacts against each alloy wheel at its weakest and strongest points. This structural behaviour test helps ensure optimal safety and shock absorption, protecting vehicles and passengers alike.
WHEELS AND TIRES: EXACTING STANDARDS TO COPE WITH MOST ANY ROAD SURFACE
Jaguar genuine wheels and tires are designed specifically to work with the safety systems of your Jaguar model and engineered to deliver geometric and balance standards. Crafted with an aluminum and silicon alloy for optimal strength and durability, each wheel is scrutinized by X-ray to ensure that it's free from even microscopic cracks.